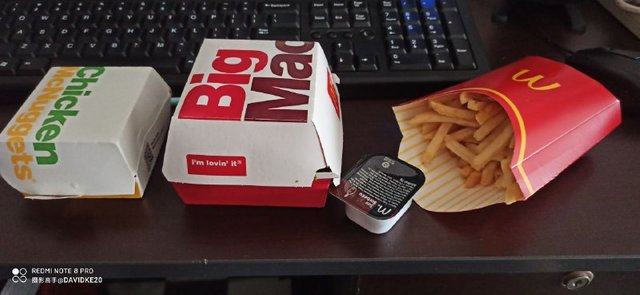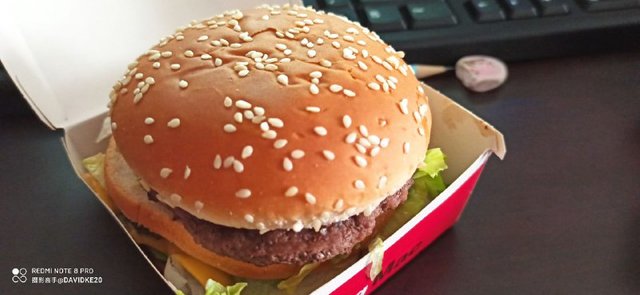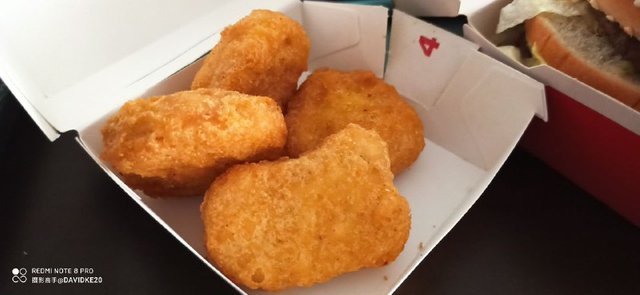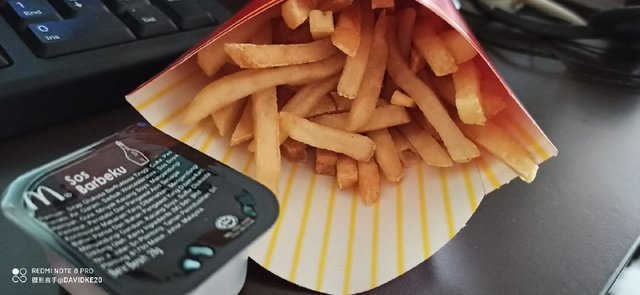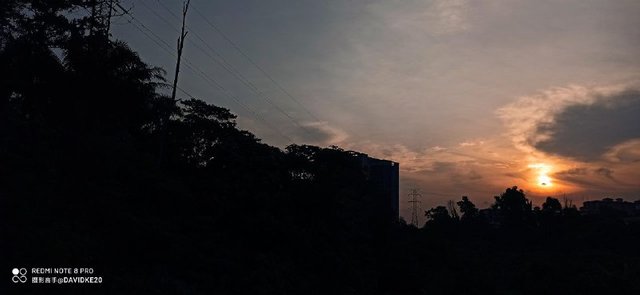 The best kind of employee is, those who work even they're on their paid leave holiday. Ladies and gentlemen, if you own a business, find this kind of employee. If you're an employee, time to review what kind of sick job are you attending to.
My name is @davidke20, a long service general insurance marketing officer. I have a title of assistant manager, but unfortunately I don't even have a subordinate anymore. Some of my staff resigned, they don't allow me to hire no more. And just recently, they remove my only subordinate, had him transferred to HQ, and now I'm all alone in my "team".
I'm having lots of pressure now, and my mouth is seriously itchy. My brain is thinking, but I'm finding things to push into my mouth. Before I stop smoking I can smoke, and smoke has no calories, but only cancer. Everytime when I walked pass someone who is smoking, I have the urge of crashing into convenient shop, get myself a pack of cig and start smoking.
The worst part is, I have the feeling of, let's do one stick of cig, just one. This is the worst nightmare for all ex-smoker. We all know that 1 stick will lead to another, because we can't buy ciggerettes in 1 stick, has to be a whole package. And nobody will spend money to buy one pack, smoke one and throw the rest.
Even if there's shops that illegally sell ciggerettes by stick, I know I'm just keep going back buyin one after another, and in the end I'll feel too expensive and got fedup, and picking up packs after another packs of cig.
I know, I'm full of shit. I know all those are excuses. I just had to write it down, so I can have a place to let go of all those evilish thinking. I really have no place to go other then writting it down and continue eating. I pray that I'll be strong enough to continue my job, to stay sane, to stay clean.
Took a shot of the dawn to record the crazy day stuck at home doing office work. With this bad habits I got rid off, I'm really considering to change the damn job as well. So I don't have to keep on thinking of the smoke no more.
[WhereIn Android] (http://www.wherein.io)