SOMEONE MADE 24% IN 13 DAYS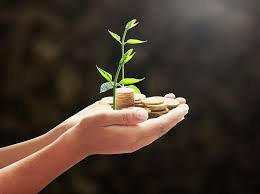 Buyback price 0.120
Number of CBI 10000
Bought back 15100
Remaining 4900
Final call 20% buyback
The final buyback price has been set and will remain til everybody sells back there tokens.
I set a buyback price at 24% as an extra bonus and some keen investor sold and pocketed a nice little bonus.
For anybody that bought higher than 0.12.
Remain seated til the plane come to a complete holt.
Let everybody sell and if you bought higher than the final price. Send me a dm and we will work out a resolution
Key Notes:
Battle 5000 (10000 pending orders)
Ufm 65000
Leo 3395
Neoxag 7300 (10000 delegated)
Added a new token Battle 'a tribe for gamers and gaming' after joining a discord invite really liked it and decided to invest a small amount in the native token.
Increased Ufm staking to 65000 after receiving incredible divs will be staking as much as i can with the price rising at its current rate will be harder later.
We managed to burn over 600k sports not sure if thats a record but it wasn't really done properly as there were constant problems with the lotto going down, nothing we could do as it was a problem further back and out of our control.
Make sure you read the next post as there are some huge updates in regards to future CBI plans.
Feel obliged to take 20% profit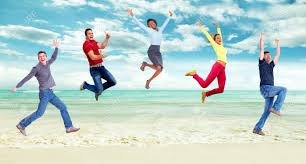 NOTE
Follow @ufm.promo new account set up with some cool stuff coming