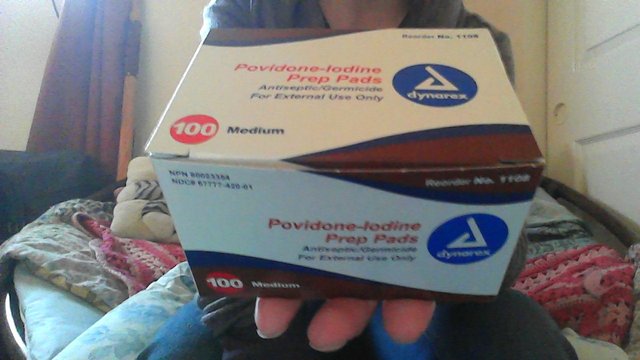 HOORAY the Betadine pads have arrived! That's one more item in my first aid kit bag. Thank you, Steem fam! :)
Happy hardfork day! I hope y'all survived and didn't tweak for Steem too hard while everything was up in the air. But we're back and things seem to be working, so I thought I would do the next UFM post on my first aid kit project.
Last week's post has paid out, so I did math (be afraid). It earned 17 cents on Steemit, 31 cents worth of UFM, and 3 cents of PAL. I also received donations totaling $1.26 from @shanibeer and 36 cents from @marblely - thank you both so much! So that puts me at $2.13 total. All this was at the current prices of Steem at 18 cents, and SBD at 82 cents.
So that means to reach my goal of $5.95 for the next item on my wishlist (emergency blankets), I have $3.82 left to go!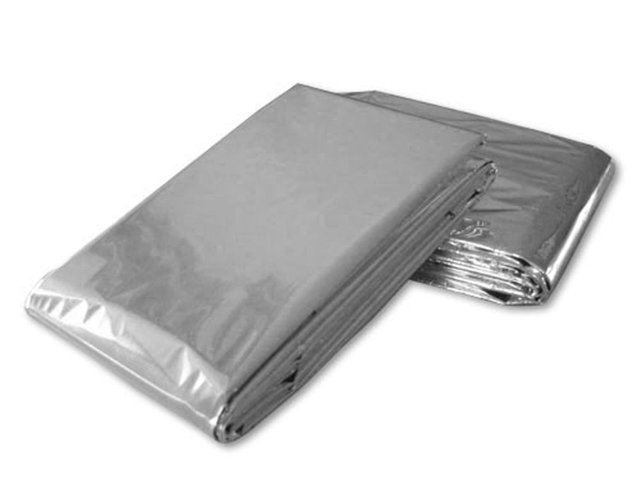 If you are unfamiliar with #upfundme, it's a Steem crowdfunding tribe. My goal is a latex-free first aid kit, because I want to be useful in my community should the need arise (and I'm allergic to latex - and lots of people are, and it's very common in a lot of first aid supplies, so you have to check everything). So I am crowdfunding for each item on my wishlist one at a time (which will evolve to "however much I have to order to get free shipping" once I get to the items that are only free shipping with a $25 order, lol). You can help me reach this goal by upvoting this post!
So once again thanks to everyone who upvotes my UFMs, and to those who have donated to the cause! I appreciate all of you. We survived the hardfork! Steem on. :)
The entire Mutual Financial Aid for Mutual Medical Aid wishlist:
https://www.amazon.com/hz/wishlist/ls/31M4CEBFVS7FL?ref_=wl_share
Plant a tree for free with One Tree Planted:
http://onetreeplanted.refr.cc/wrenpaasch
Get free Manna, crypto UBI: