It's week 20 of my first aid kit crowdfunding (woop woop!), and the N95 masks have arrived!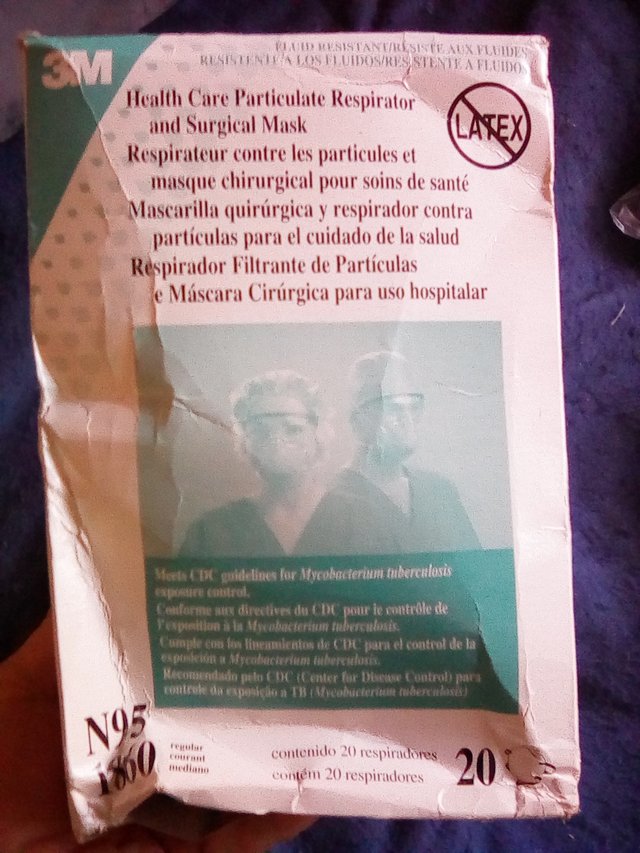 Just a little crushed...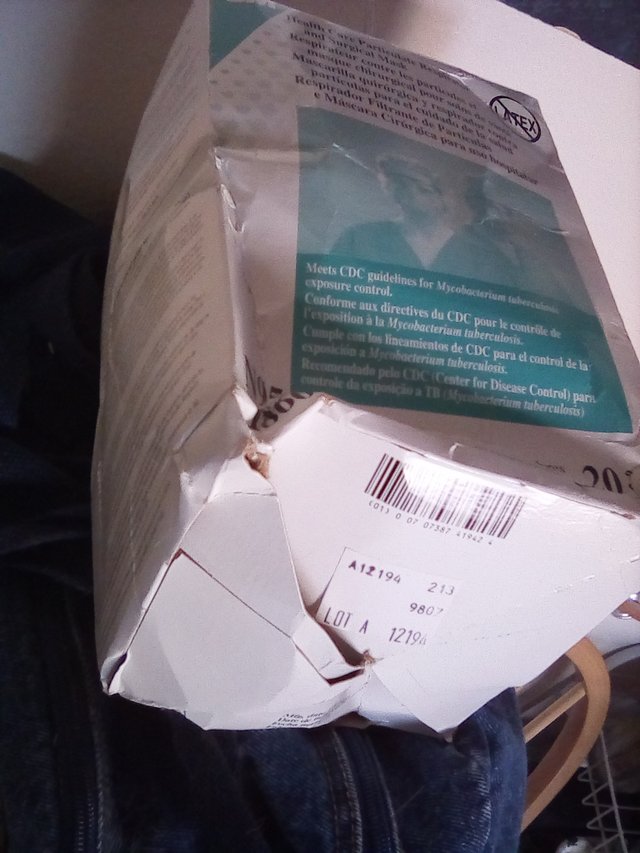 The seller packed them in just one of those plastic bag mailers, as if it didn't matter if they were damaged. I think they're OK, but damn, that was taking a chance, Mr. Seller Man.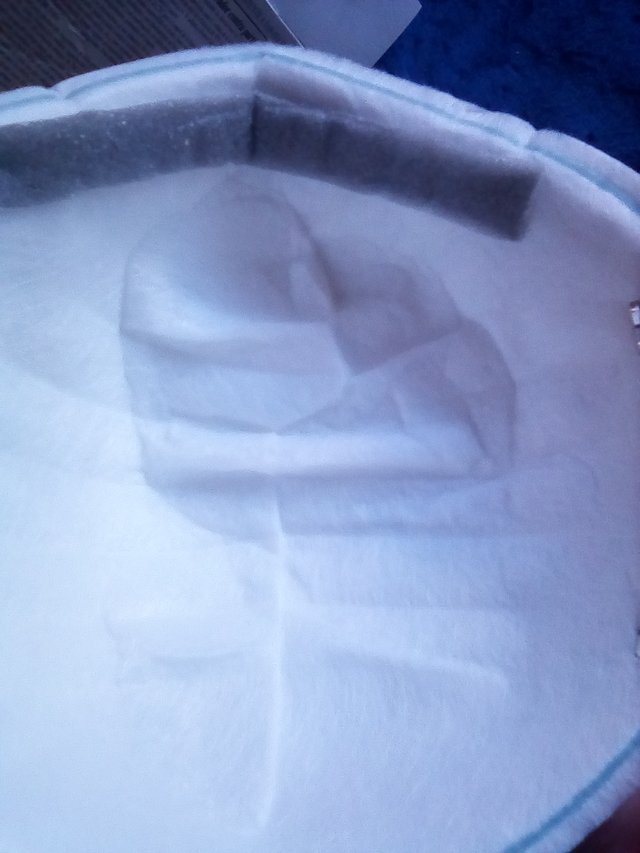 This is the extent of the damage to the masks inside.
I think as long as the rim is ok, they're ok? Am I wrong? Anywho... let's math!
Last week's post is due to pay out in less than a day, and since this was just to try and top up the balance of the masks which I ordered early since they seemed to be going out of stock all over the place, I'm calling it good and doing an estimate:
38 cents in Steem
.85 PAL @ 1 cent/PAL = .85 of one cent
70 UFM @ 0.00218/UFM = 15 cents
==========================================
53 cents
out of the $3.25 I was trying to balance out, that leaves me with $2.72 left over, and I'm calling it good. Thanks, everyone! :)
So on to the last items!
The last of the wishlist adds up to $39.41; I figure with tax (at .08 on the dollar), that's $3.15 in tax, so $42.56 would get me the last three items for my first aid kit (again, not counting the antacid to treat for tear gas, which I still have to go to the dollar store for)! Those three items are: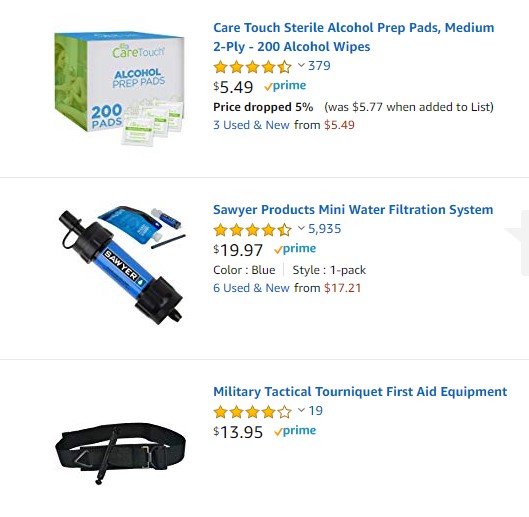 Alcohol prep pads, a water filter in case SHTF or I'm out in the mountains and there's an emergency, and the tourniquet I was going to get with the previous order but then the masks started to become scarce so I got them separately.
And then I will be kitted out!!! I has excite. I am almost done. :D
Some people are preppers in that they stockpile foodstuffs and start a homestead; I'm a prepper in that I prepare to be a medic for my community in case of emergency, or ya know, revolution.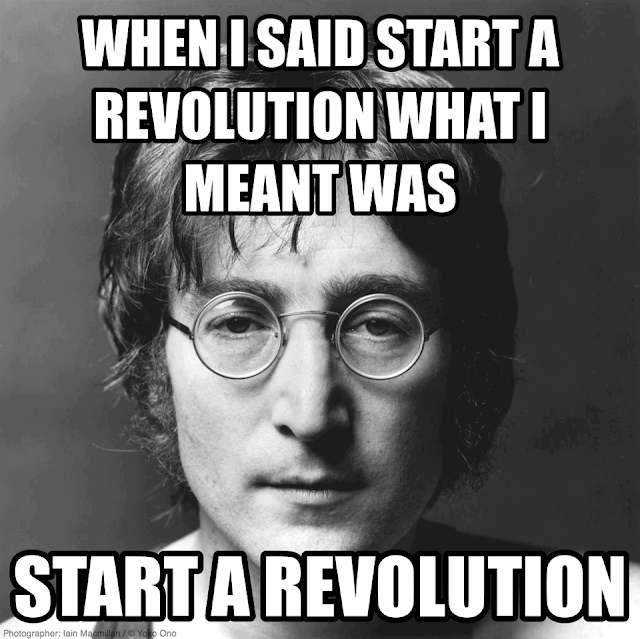 So the FINAL GOAL is $42.56! I appreciate any upvotes and donations. I wish I could just buy everything I need but I struggle to buy groceries, so - hooray Steem crowdfunding! Thanks so much to everyone who has been helping me with this project! I appreciate you! <3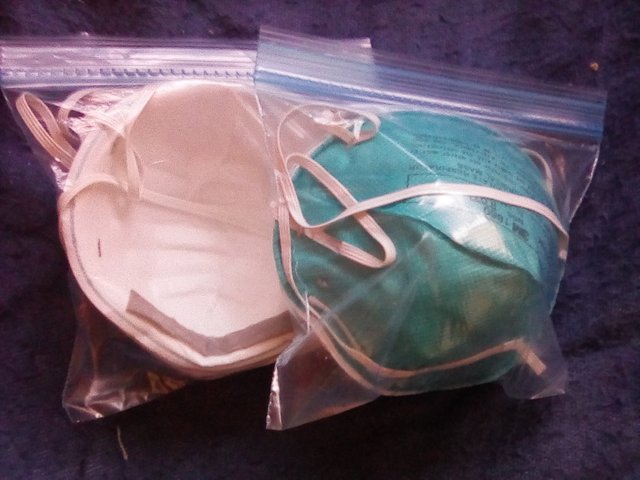 I packed a half dozen masks in baggies so they would stay clean in my portable first aid kit, and put the rest in the supply closet for refills.
Supply closet = my bedroom closet. Shhhh. ;)
Have a wonderful day, Steem fam! :)