Huzzah, the compression bandages have been ordered! Thanks, everyone! Here's the math:
Last week's post paid out:
43 cents in Steem;
185.44 UFM = 15 cents;
and 20 Steem donation from @shanibeer (thank you so much!) = $2.80
(the PAL totaled less than one half of one cent)
==============================================
$3.38 total
plus
the previous three weeks totals = $6.56
===================================
$9.94
The original goal was $9.30, but they jumped the price to $9.99, plus tax put the total order at $10.39, so it worked out!
YAY one more item coming for my first aid kit! I appreciate all the help! <3
I have to apologize here for the update being late, I've been swimming in the depression ocean quite a bit lately and just haven't had the mental state to make Steem posts. Thanks for your patience and understanding. :)
On to the next item on the list: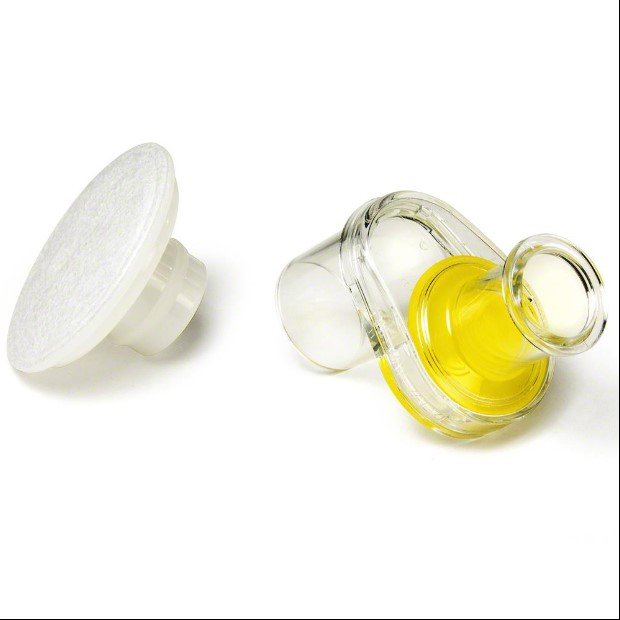 Replacement valves for my CPR mask. I already own one of these: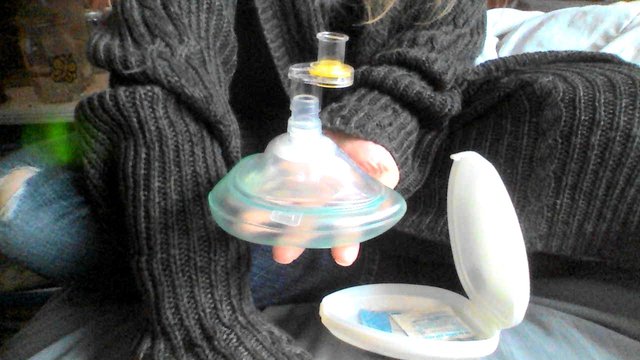 ...but the filter and valve need to be replaced, and I have never done that. I found a store that is NOT AMAZON (oh hi, I'm angry with them again) that sells the replacement parts for my mask (for some reason the Red Cross Store does not sell them? Even though they sell the masks? They sell a replacement valve that is different and no replacement filters? This makes me confused??). Anyway, what kills it is the shipping cost, so this is going to be my biggest goal so far. The price for the replacement parts seems to be uniform across other websites, but the shipping is UPS only and so costs $13.05 (ouch!). I figured I should get two replacements if I'm ordering, since you're supposed to replace them after being used once (the current ones I have haven't been used on a human, but have been used during multiple recertifications for CPR, and while it says the valve part can be washed and reused for practice only, the filter should not be (oops), and either way, once you're using them on a human you need new ones). So the breakdown becomes: $17.34 for two sets of replacement parts, and $13.05 for shipping = $30.39 total goal.
That seems crazy to send me two small little plastic parts with filters in them, hey? But they know they have a corner on the market, I guess.
So my new goal is $30.39! Maybe Steem will moon before I order, making it easier. ;)
#upfundme is a crowdfunding tribe on Steem! If you have a project you are trying to fundraise money for, tell us about it, use the tag, and update with your totals! :) My overall goal is my first aid kit, but since the price of Steem is so low, I am piecing it out one item at a time (or one order at a time). It helps me to stay motivated that I am filling my kit bag as I go. :)
Thank you to everyone who is helping me get my first aid kit stocked! I hope to pay it forward when someone needs first aid. :)
The rest of the Mutual Financial Aid for Mutual Medical Aid wishlist
Plant a Tree for Free: