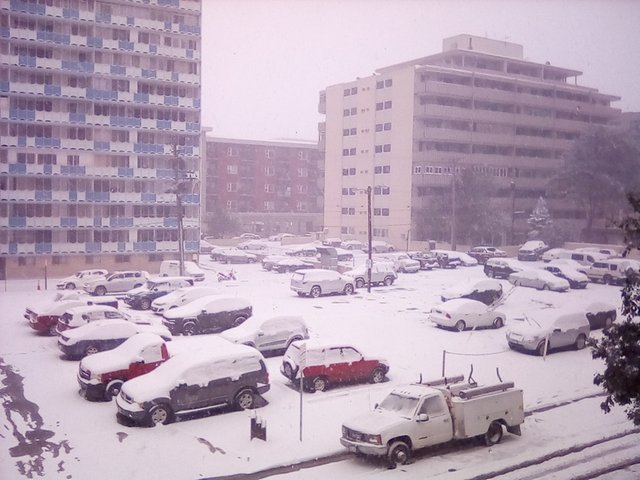 I am freezing my little first aider ass off, y'all. At least it's only for one day; we're supposed to get above freezing tomorrow and then back in to the 60s on Saturday. Ahh, Denver. At least the unpleasant weather usually doesn't stick around long. :)
Let's warm up with some math, shall we? Last week's post paid out, and here are the totals:
48 cents in Steem
1 cent of PAL
7 cents of UFM
3 Steem donation from @marblely (thank you!) totaling 42 cents
10 Steem donation from @shanibeer (thank you!) totaling $1.40
=========================================================
$2.38 total earned last week
plus
$1.77 from the week before
==========================
$4.15 so far toward my goal of $9.30, which means I have $5.15 left to go for my next first aid kit item! :)
Which is these, btw: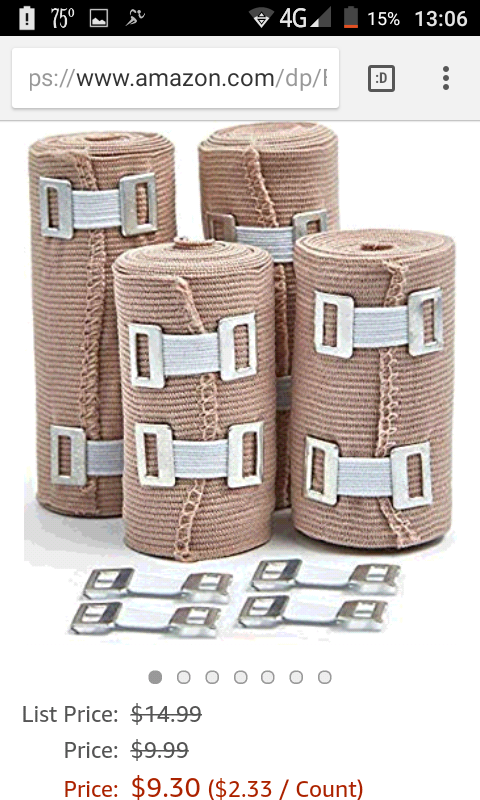 #upfundme is a crowdfunding tribe on Steem! If you have a project you are trying to fundraise money for, tell us about it, use the tag, and update with your totals! :) My overall goal is my first aid kit, but since the price of Steem is so low, I am piecing it out one item at a time (or one order at a time, when I have to start ordering $25 to get free shipping unless I happen to be able to also order cat food or something not related at the same time, lol). It helps me to stay motivated that I am filling my kit bag as I go. :)
All upvotes help me to reach my goal, so thank you for any upvote love! <3
That's about it from snowy cold Denver. I hope y'all are having a good day. Steem on!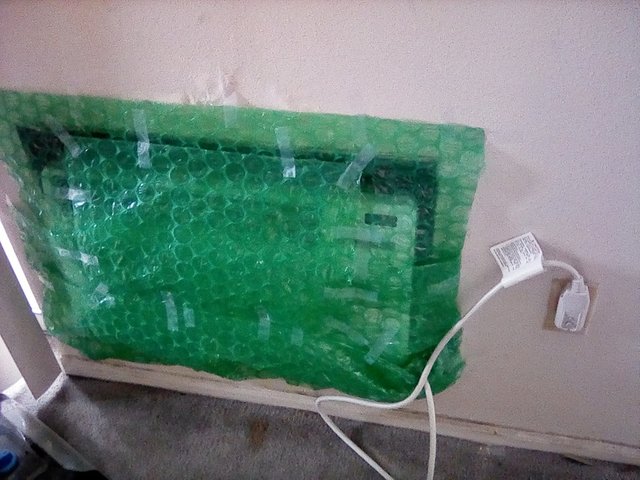 SO COLD.