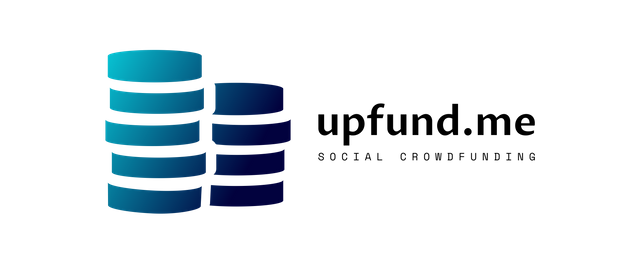 Results for the ufm-lotto for the 13th jan 2020!
Tickets sold - 1691
prize fund - 8475.109926773 UFM!
Winner - @madstacks
Weekly mega draw now stands at 4500.2271227958 UFM!
Want to know more?
Every day an exciting daily lottery is run on the steem tribe - upfundme
This lottery can be entered by anyone who is active on the upfundme network buy sending 10 ufm tokens (or multiples of) to @ufmlotto
ufm tokens can be purchased on Steem Engine
Draws happen at 04:00 GMT and all results are posted to the upfundme ufm-lotto Discord channel
There is three ways to win..Lets look how! Firstly we have instant wins..Prizes added to you account instantly.
Possible instant prizes (1 in 5 tickets will trigger a prize) possible prizes are..
1 UNTAMED (Splinterlands booster pack)
1 UFMM (upfundme mega miner)
5 TMPS
1 TMPS
50 UFM
0.1 INCOME
0.1 STEEMP
0.1 TMPS
15 UFM
0.1 SPI
0.5 SPI
250 SPORTS
500 SPORTS
1000 SPORTS
Free Ticket
Secondly we have the main daily draw - 10 ufm will buy a ticket to the daily draw.
25% of all daily lottery income is burned!
49% goes to the daily winner.
25% of daily income is added to the weekly prize. (NEW - weekly prize now gets bonus UFM from miners!)
1% remains as a float (to remove the possibility of the bot crashing from 0 balance)
Thirdly we have the weekly mega draw, each ticket purchased earns a entry to the mega draw!
Many ways to win - one awesome lottery!
So what are you waiting for! Come and see us over on the Discord channel and join in the fun!