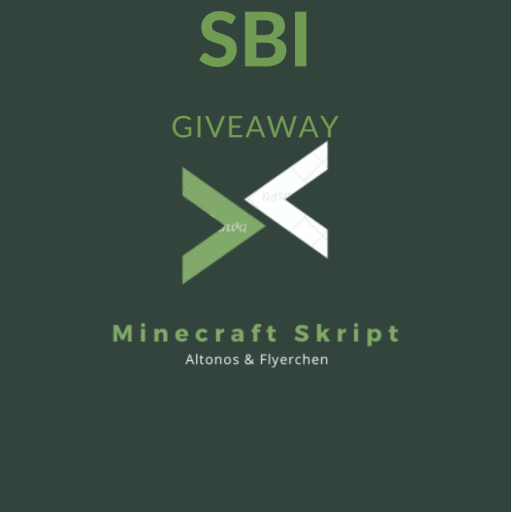 Update 10 für unser Kampf-Script ist da.
Was ist neu?
Mit Update 10 haben wir eine Funktion hinzugefügt um die neuen Craftingrezepte für die Attacken zu sehen.
Mit dem Command /rezepte lässt sich die GUI öffnen.
Zum Blättern im Rezeptbuch wird einfach die Seitenzahl angefügt wie z.B. /rezept 2 um auf Seite 2 zu blättern.
Hier sind die Rezepte hinterlegt. Somit lässt sich schnell nachsehen, wie sich z.B. Verzweiflungsschlag und Blitzschlag craften lassen.
So sieht die GUI aus, die sich nach Eingabe des Commands /rezepte öffnet: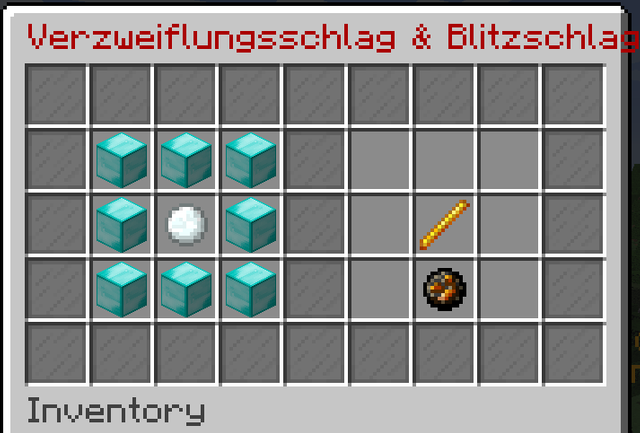 Mit dem Command /rezept 2 lässt sich auf Seite 2 blättern.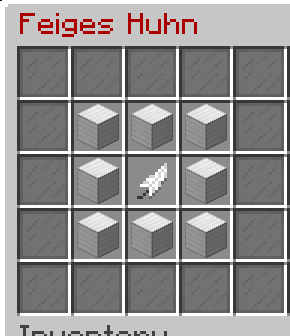 Download
Die immer aktuelle Version des Skriptes könnt ihr auf Github downloaden:
https://github.com/Altonos/Combat.sk
Beitrag erstellt von @flyerchen
Skript von @altonos
Vergesst nicht diesen Post zu Upvoten. Ihr habt damit die Chance jede Woche einen SBI Share zu gewinnen.
Mehr Informationen dazu hier: https://steempeak.com/steemace/@derkleineblaue/ankuendigung-woechentliche-sbi-verlosung-announcement-weekly-sbi-raffle
---
Englisch version (google translate):
Update 10 for our Battle-Script is available.
What's new?
With Update 10 we have added a feature to see the new crafting recipes for the attacks.
With the command /recipes you can open the GUI.
To scroll through the recipe book, simply add the page number like /recipes 2 to scroll to page 2.
Here the recipes are stored. So you can quickly see how e.g. desperation and lightning can be crafted.
This is how the GUI looks like, which opens after entering the command /rezept: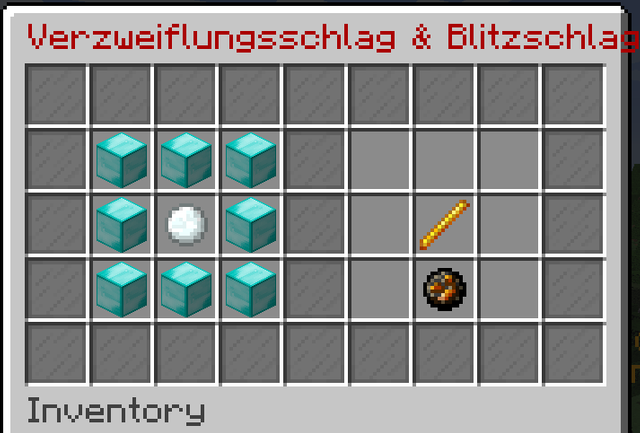 Use the command /rezept 2 to scroll to page 2.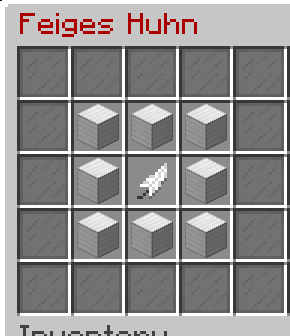 Download
You can download the always up-to-date version of the script from Github:
https://github.com/Altonos/Combat.sk
Post created by @flyerchen
Script from @altonos
Don't forget to upvote this post. With upvoting our post you have the chance to win 1 SBI share every week in our raffle. More informations here:
https://steempeak.com/steemace/@derkleineblaue/ankuendigung-woechentliche-sbi-verlosung-announcement-weekly-sbi-raffle