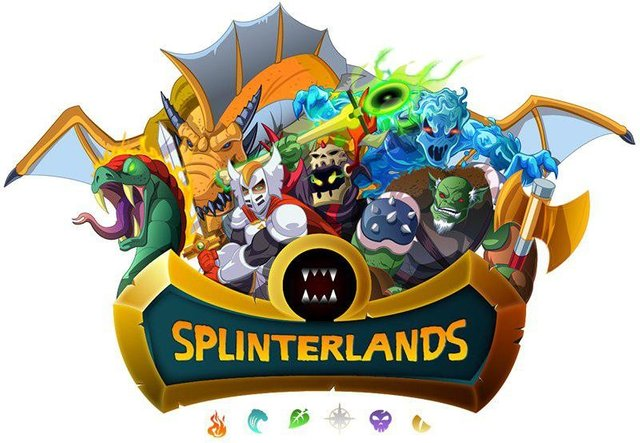 I will keep playing this game I like it a lot. I have only a level 6 team and two level, 5 teams. Still, look at me questing for rewards.
I got an orb and a golden card. I love that then look I got 2 rares also. The last thing I cut off was a potion. I made it to champion 3 a bit early so I got to do a quest at that rank. It was hard but I got it done.
This is an Invitation to join #ccc for Guaranteed 👍 Daily Income 💵 and Payout 💸 for Newbies (2.0) 🐟 🐜 🐛 in #ccc 👣 and Follow 👣 the Honor Code 🏅 - the Creed (Conditions and Limits Inside) AND the latest update <<< please click to read.