Put up a good gift how you look like
in the morning and win 500 dec.
This gift look like me alot of the morning when i walk up and take kids to the kidendegarden.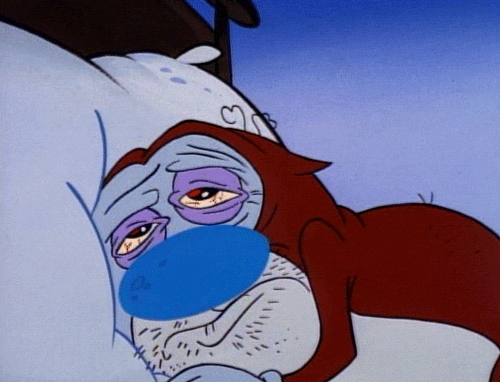 Sleep like 2 am walk up 7 is very hard some day with only 5h sleep after i home i play some spilderlands. The game make me fell mad when i lose by miss or same team haha. Love this game make me lose sleep lol.
Put up fless less gift or walk up gift to win 500. I take 1 persone to win.
Winner sm-trainer gz 500 dec to you