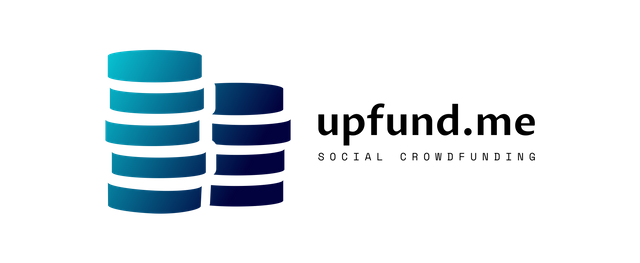 First I (
@taskmanager
) must apologize for anyone who received multiple comments from
@ufm.pay
after using the !UFM comment command today. This looks horrible on peoples posts. The database error that caused this has been fixed.
Anyone effected by the bug that caused multiple comments will receive 10 UFM Power per extra comment sent. This includes people who used the command, and people who had it used on their posts.
If you were effected by this bug please comment below with a link(s) to the effected post along with a comment count and I will power up those effected by the bug.