Today I have prepared a few pictures of interesting phenomena in the sky at sunset.
One would not believe what he could see in the city above the housing estate. And from the windows of an ordinary block of flats...
Dnes jsem si pro vás připravil pár fotek zajímavých úkazů na obloze při západu slunce.
Člověk by nevěřil, co všechno může spatřit ve městě nad sídlištěm. A to z oken obyčejného paneláku...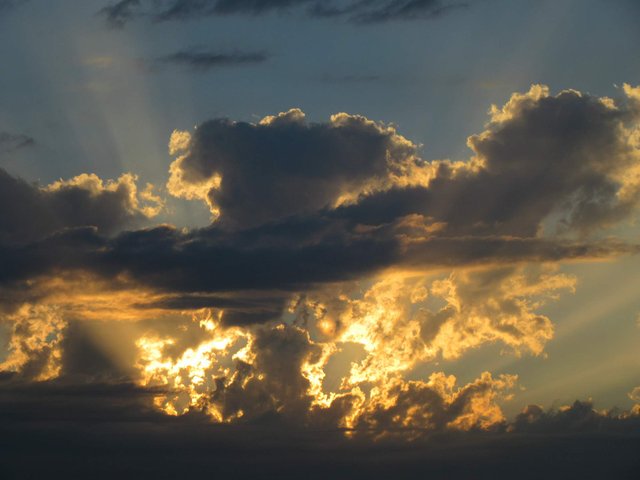 Clouds illuminated by the sun ...
Mraky ozářené sluncem...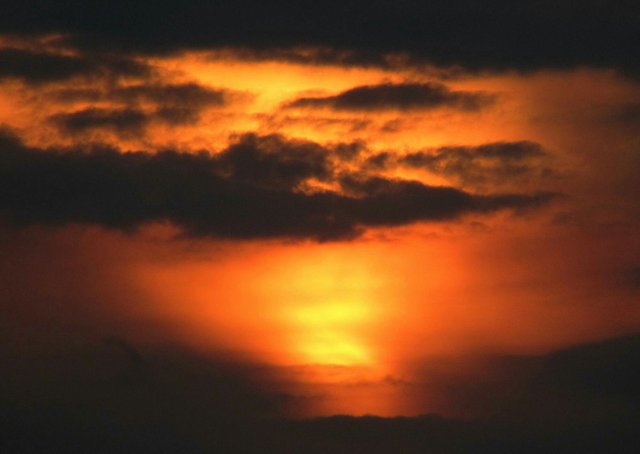 Hell before dark...
Peklo před setměním...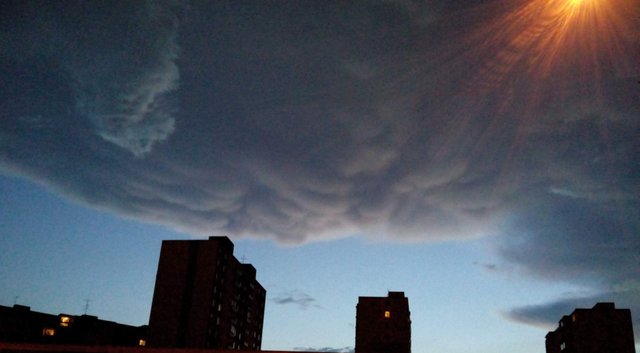 A storm is coming ...
Chystá se bouře...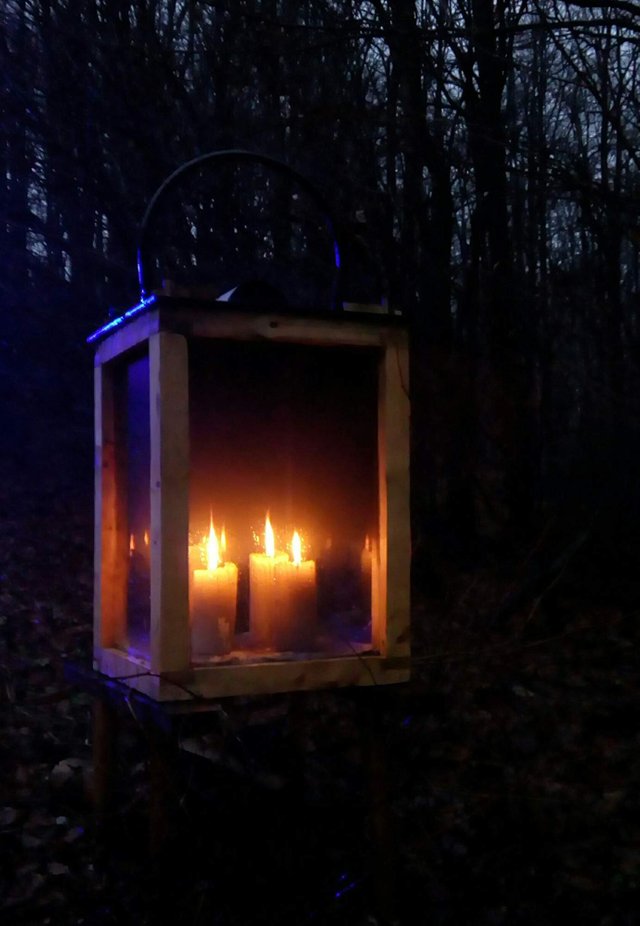 And finally a few candles to light up the night darkness...
A nakonec pár svíček na rozzáření noční temnoty...