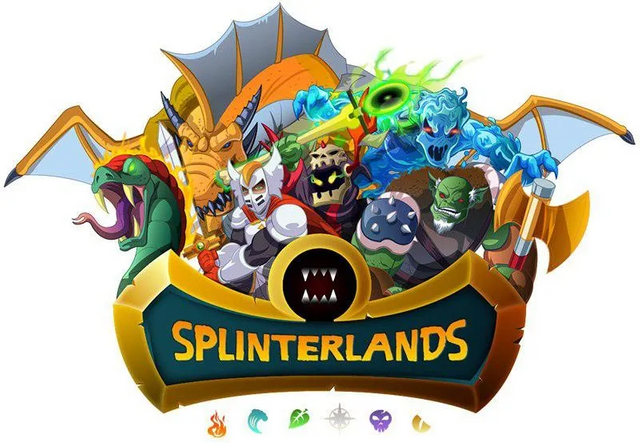 Time to take a look at the rewards from the loot chest today. Glad I got the quest done.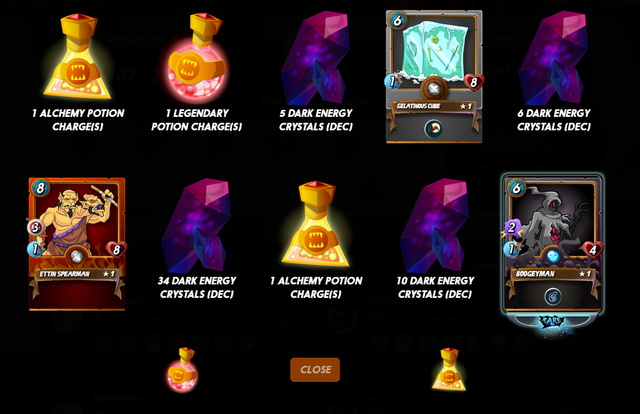 I got a nice rare and some DEC oh ya and 2 commons so fun to be able to do the quest in Diamdon now.
This is an Invitation to join #ccc for Guaranteed 👍 Daily Income 💵 and Payout 💸 for Newbies (2.0) 🐟 🐜 🐛 in #ccc 👣 and Follow 👣 the Honor Code 🏅 - the Creed (Conditions and Limits Inside) AND the latest update <<< please click to read.