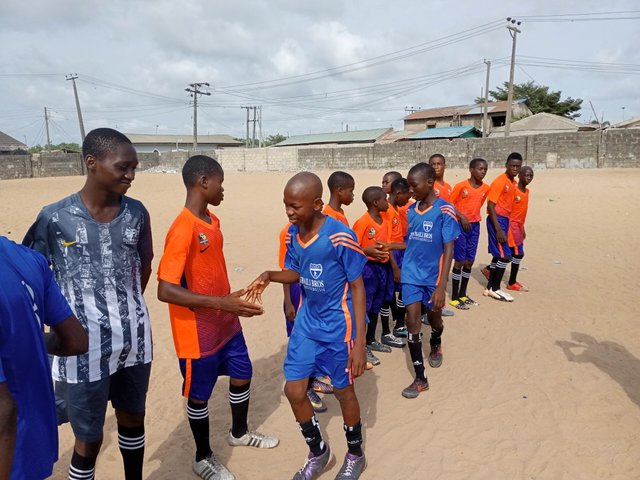 Ultimate Soccer Academy, USA (2) ​ vs Decentralized Football Academy, DFA ​(3) ​ [2 goals from Fortune & 1 goal from Abdul-Razaq]
The match was played last Sunday before we went on break due to #coronavirus.
We won by 3 goals to 2. It was an amazing performance from the DFA team. Fortune, who played as a sweeper lost a penalty kick at the early start of the game, and before the first-half ended, he puts DFA into the lead. In the second half, Fortune scored the second goal for DFA, Abdul-Razaq then scored the third goal with a late penalty kick.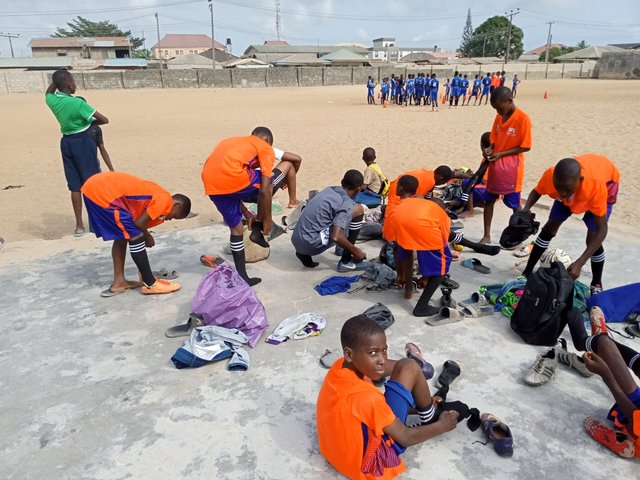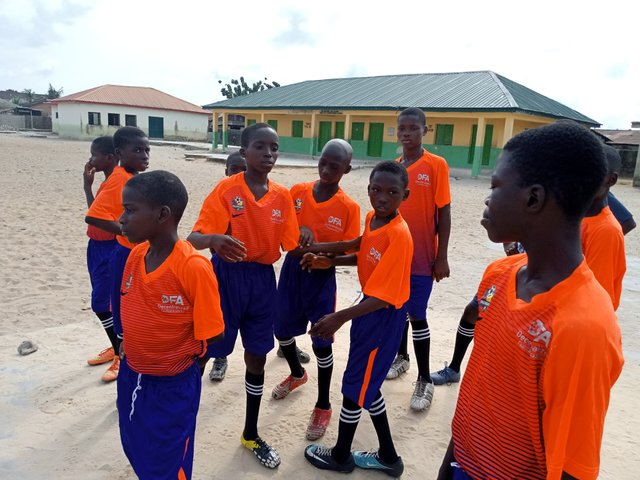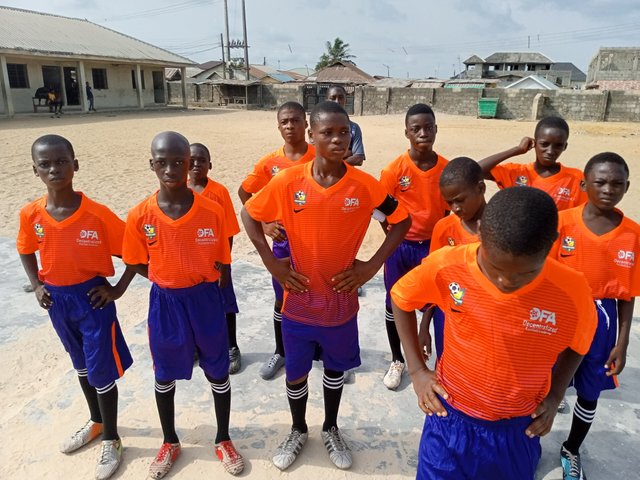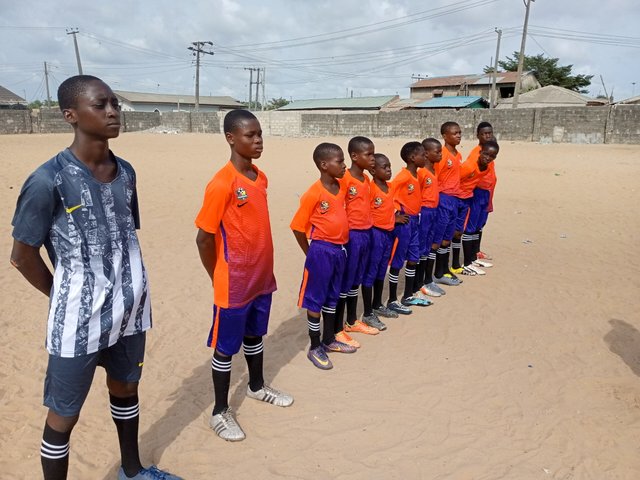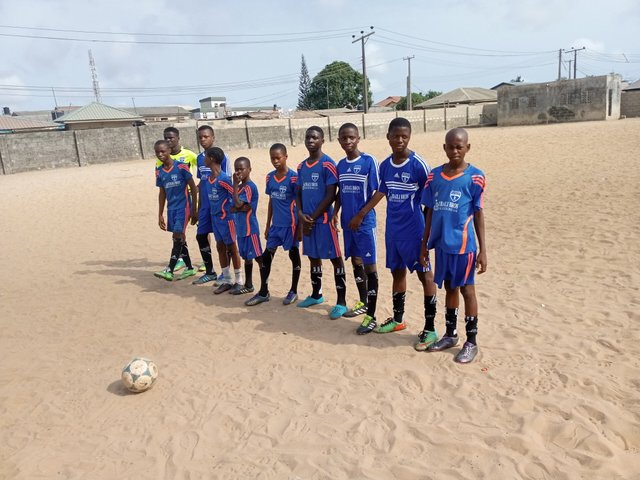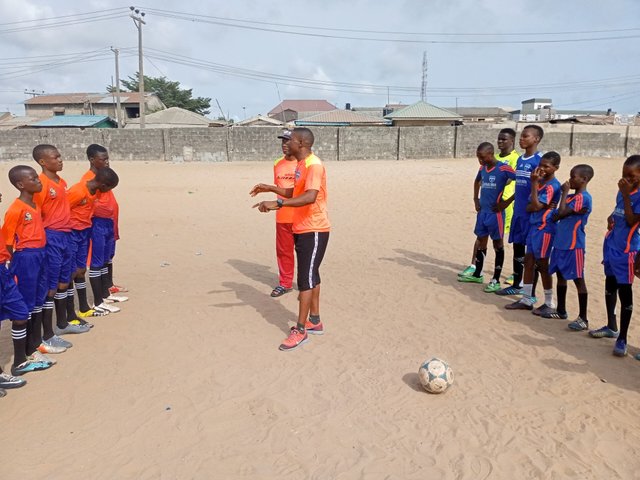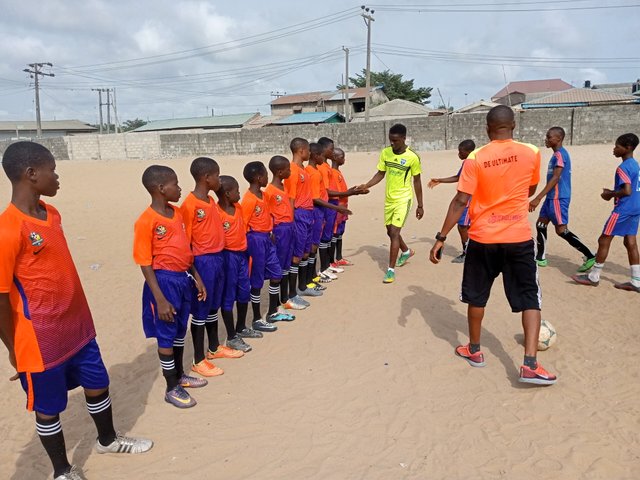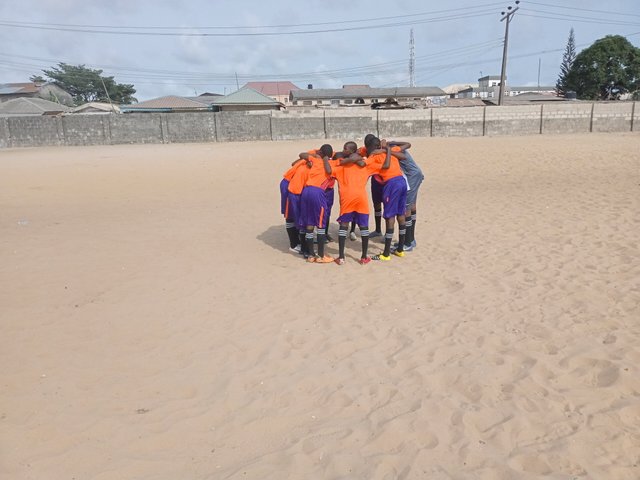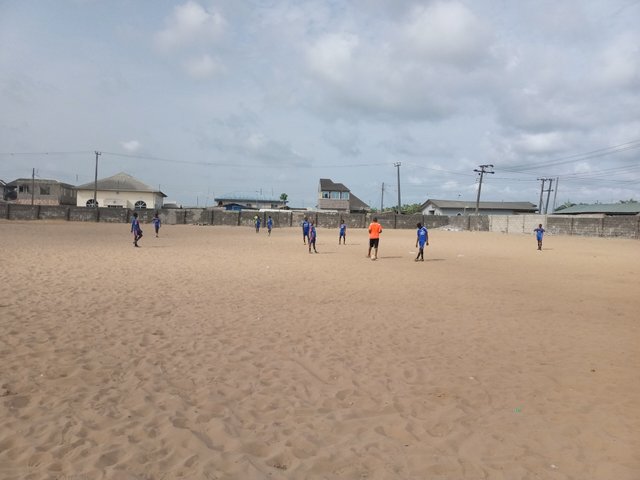 Both teams were impressive in the game. We had four substitutions while they had five substitutions. The man of the match is Fortune from DFA and the most fouled player on the pitch during the gameplay was Donald of DFA. It was a fantastic winning and we are very happy that we won our first match of the year.
Thank you for viewing and supporting the Decentralized Football Academy.
About DFA
If you are stumbling upon DFACADEMY (Decentralized Football Academy) for the first time, please read our Introduction & Medium posts.
Watch our videos on

YouTube
PS: The reward from this post will be used to provide the footballers with full kits, new football, food accommodations, as well as management for the team.

A Big Thanks to Our Supporters

Follow Us ⚽