Hi friends , as you all know ,we are in last 15 days of season and I think it will be interesting to track the progess how the game will end in next 15 days.
So lets start with the season countdown: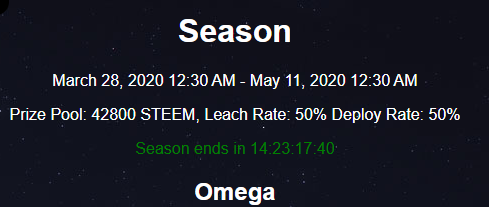 Top 10 player currently in season.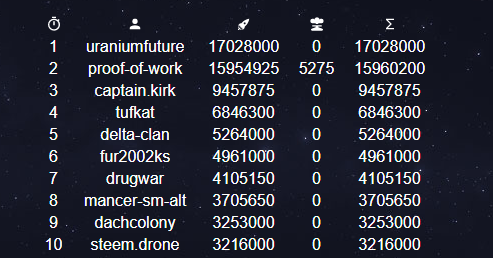 Total Stardust supply currently:

Top 10 Wallets currently: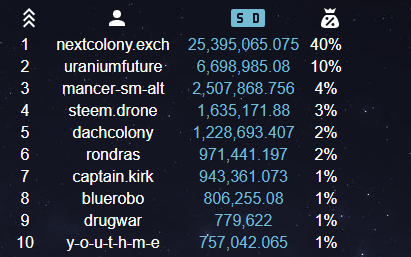 Market price of Stardust:

Let see tomorrow and will compare the stats.