Red is the color of power and passion. Nature use to use it very wisely, adding it to the things that need attraction. So, I feel myself like a laborious bee hunting down for the Red or Pink objects around me. I am spending my summer holidays at the village, surrounded by nature, and I should say, most of the natural flowers I see around are rather pink, then red. Intrigue!
Ok, lets start.
---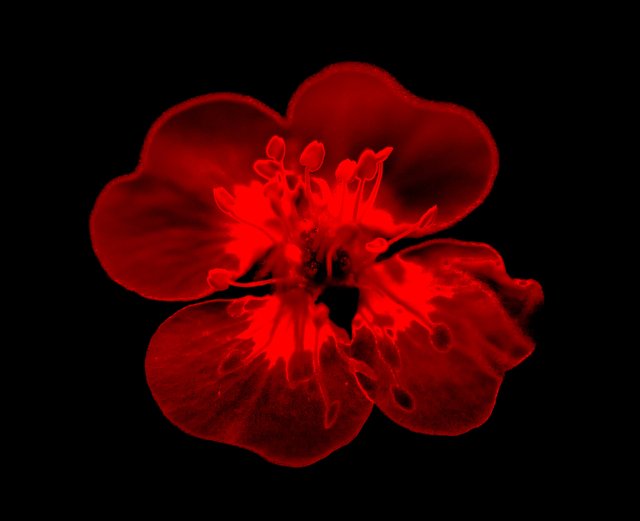 This is a common Goldilocks buttercup flower (in Russian we name it Lutik)... no, no, everything is all right with your colour vision or display: Goldilocks used to be yellow, not red; just my digital photoshop manipulations made it look like that, changed the golden yellow into this spooky, gotic dark red. sometimes I try different filters and effects in Photoshop, and sometimes just "invers" colours -- this simple 1 second operation is no trick but sometimes it brings simply amazing transformations to the image.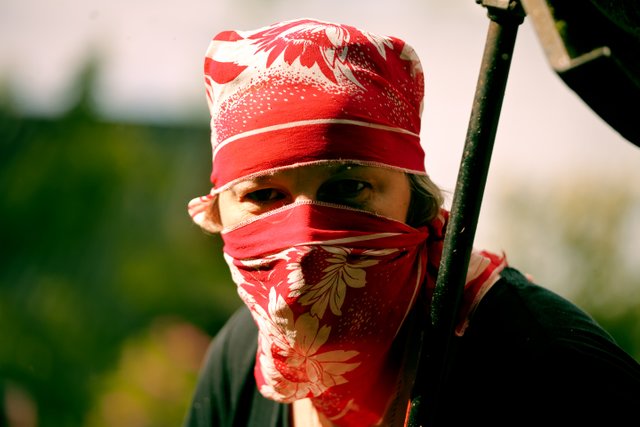 This hand-made protective mask has nothing to do with Covid BS -- it protects from another evil creature of the nature -- bloodsucking midge.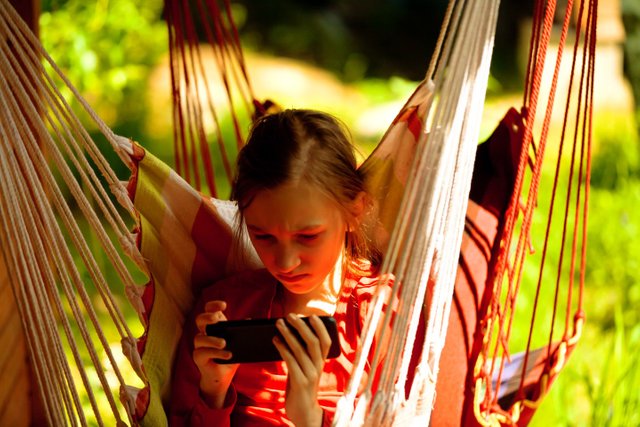 This image is curious for its overload of red "reflex" (due to my baby was dressed in a red tee and was sitting in a red hammock).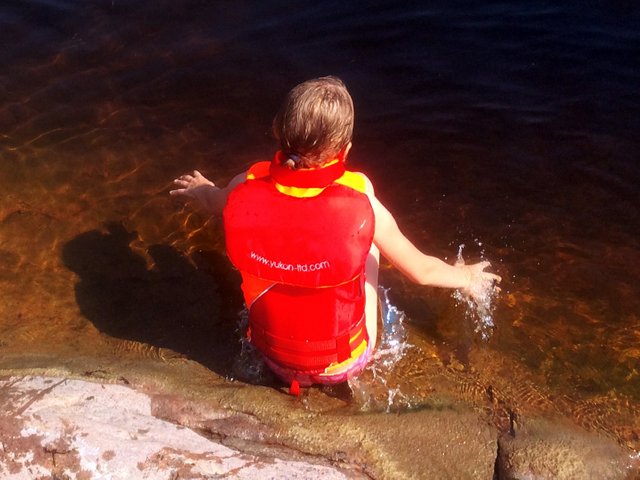 My baby learns swimming in a life-jacket (this is last summer photo).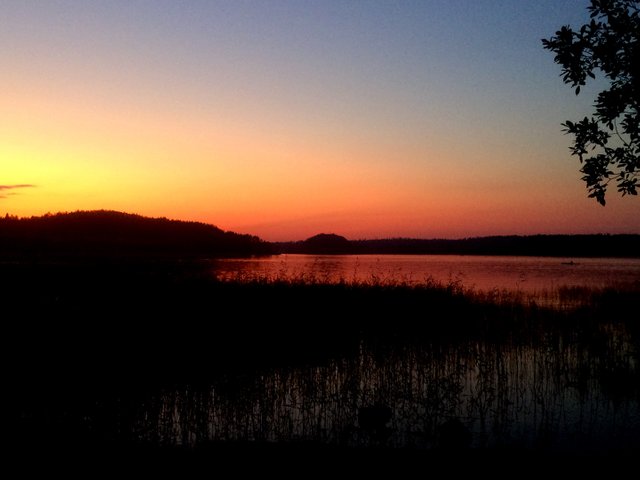 A beautiful pink-and-orange martian sunset.
And now, fasten your set-belts: the FLOWER POWER part!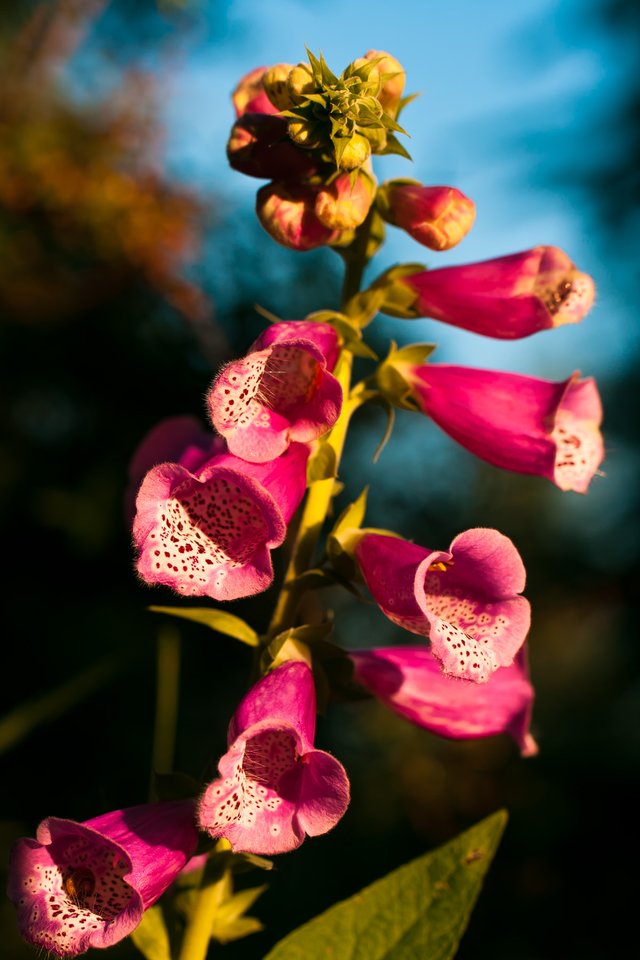 An unidentified flower. I noticed it at my place just yesterday -- and today during the magic hour immediately conducted a macro-session with it!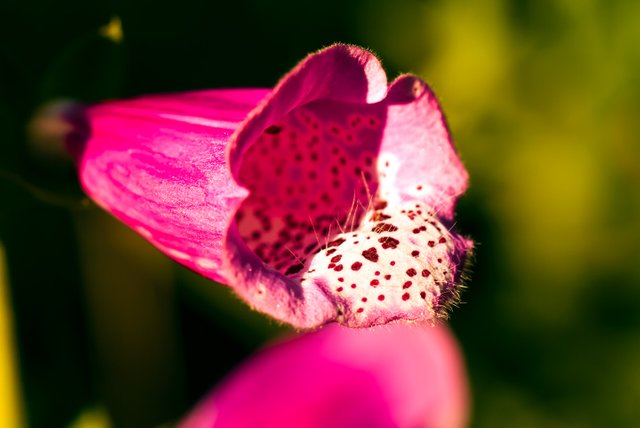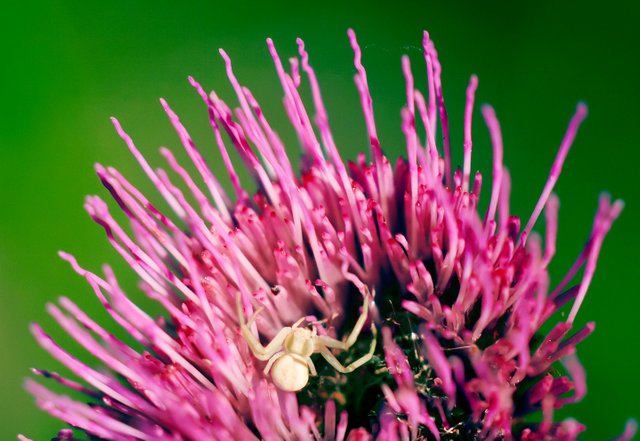 One tiny tightropewalker spider inhabits a certain flower at my place, I photograph it every day when I pass it by. This is a thistle flower - very photo-friendly flower!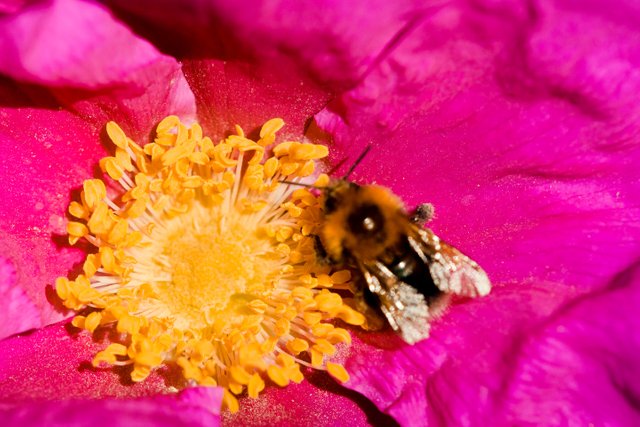 This bumblebee pollinating the wild rose flower is black-and-orange, but the flower in pink! a nice macro when you can see all the petals of this amazing flower.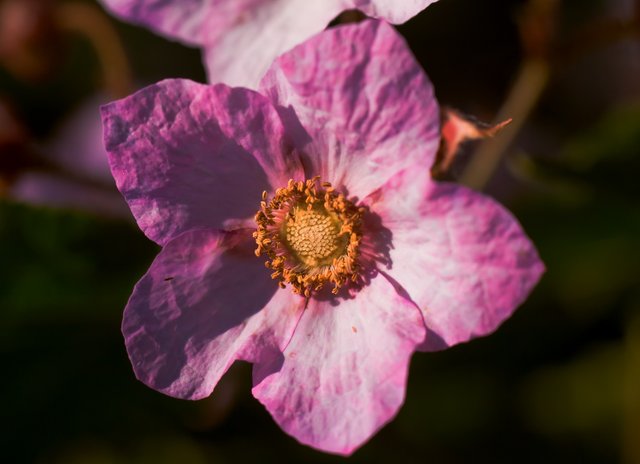 Macro shot of another unidentified flower -- theres a whole bush of this plants near my place.
---
And as a bonus, some more great red or pink stuff I have witnessed thru the years.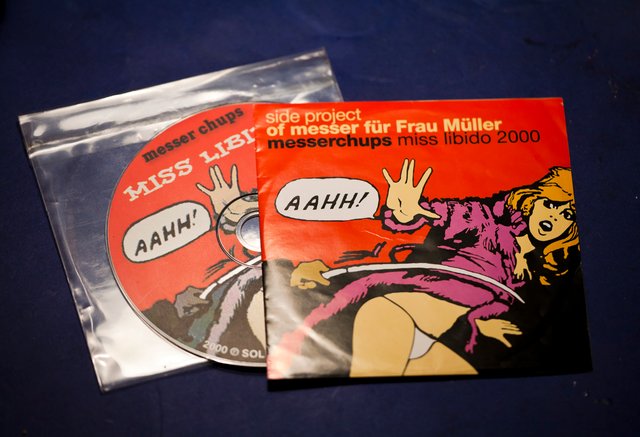 CD of my fave Russian IDM band 'Messer fur Frau Muller'. Quality music!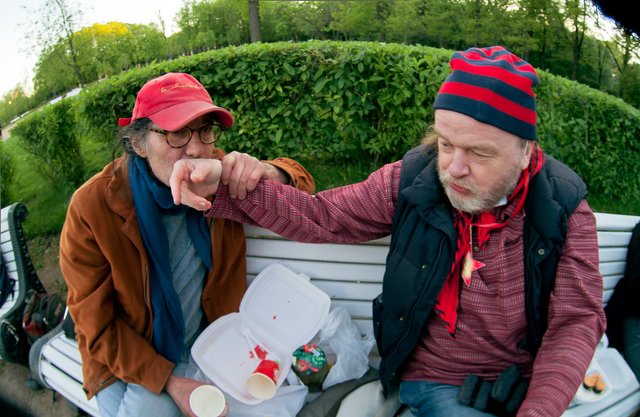 Of course there isnt any sign or label here, but one of these charismatic persons is the boss of 'Red Sailor' publishing house, which have celebrated the 25 anniversary just a few weeks ago. No surprise, this man loves red color in his dress pretty much!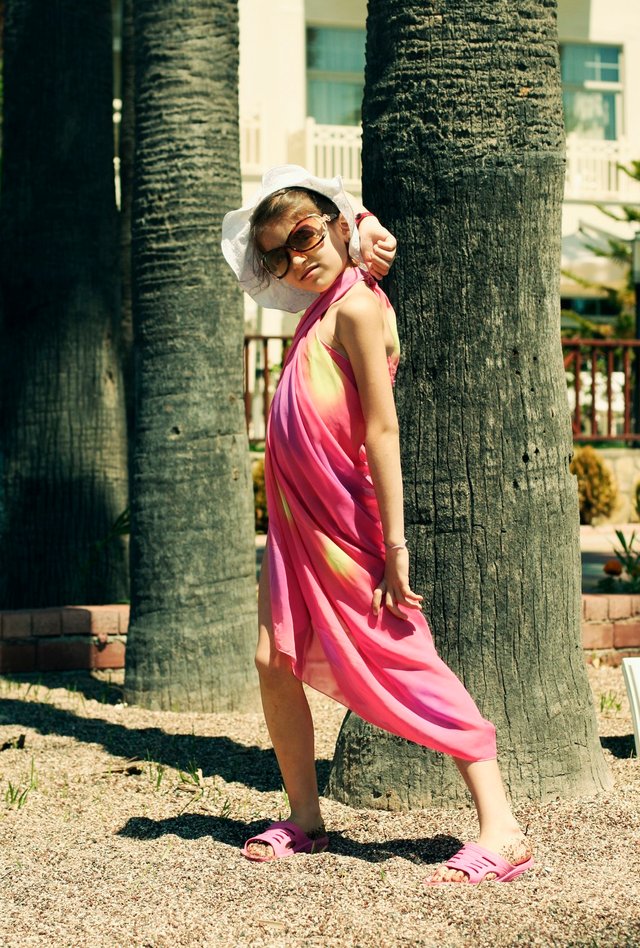 A pink pareo girl. Sweety!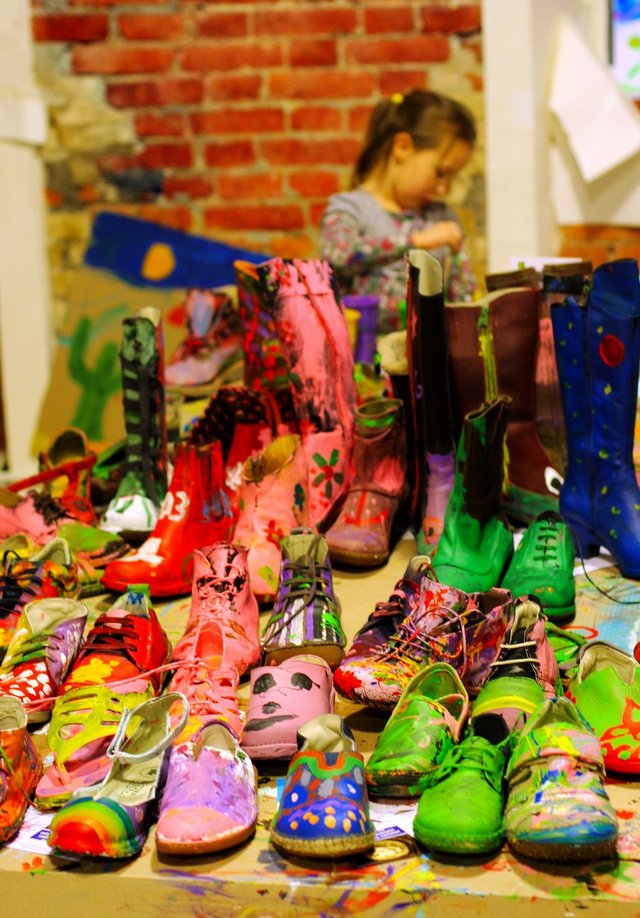 All sorts of red and pink inks you will see here -- infant's fantsay and creativity has no limits! These painted shoes I captured at the children art festival. Also, note the red brick wall on the background - classic! one of best photo-backgrounds ever.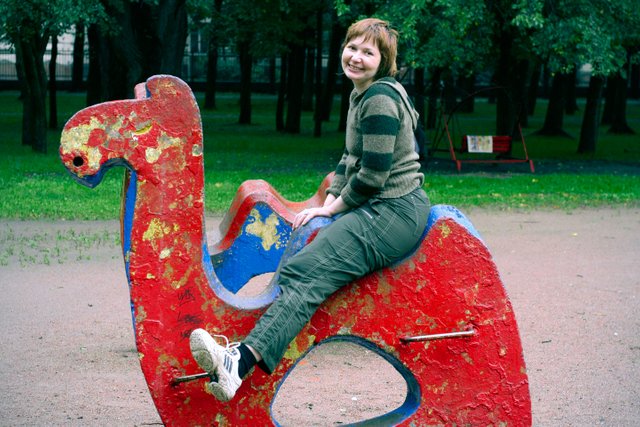 Did you ever see a Red Camel? They are pretty rare! I have one for you. It came from the soviet epoch, 1970-es.
---
I think that is all. Thanks for stopping by!
This was my entry for The Treasure Hunt Color Contest by Whalepower Community
The prompt was: Pink / Red color
---
I am the author, all the images copyright by me, @qwerrie
Taken with Canon 350D and Canon 5D, plus various lens.