The 1000 COVID-19 Reusable Face Masks 🎭 Project Update | Distribution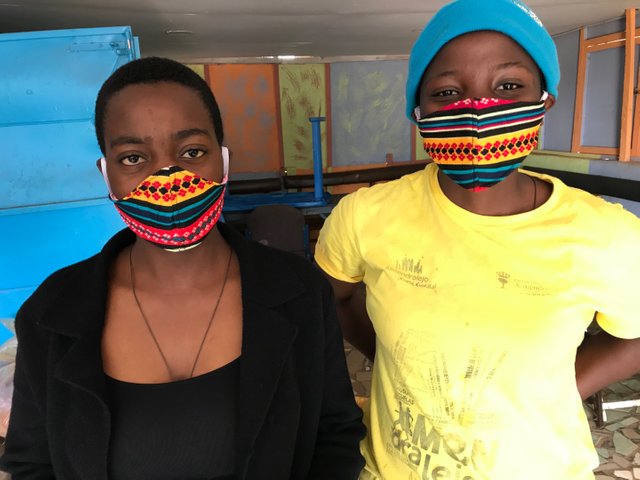 Two days ago, we initiated the production the production of 1000 COVID-19 Reusable Face Masks 🎭 which are to be distributed to orphans, prisoners, disabled and internally displaced persons from the Anglophone crisis.
So far, the women and girls of ecoDesigns, @thegreens' textile recycling and fashion designing hub that is training women and girls for free have been doing an amazing job under the leadership of their training director, Justine Akisah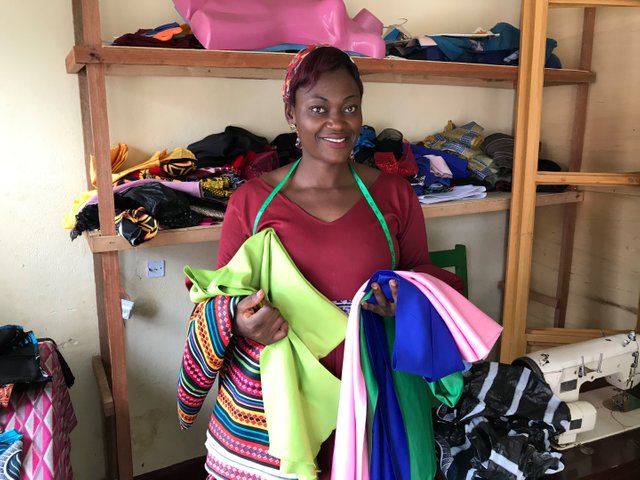 Justine Akisah, Director of ecoDesigns
The @ecodesigns team has already produced 100 high quality, breathable, easy-to-wash reusable face masks and today, we decided to start mobilizing inhabitants of the North West Region about our project.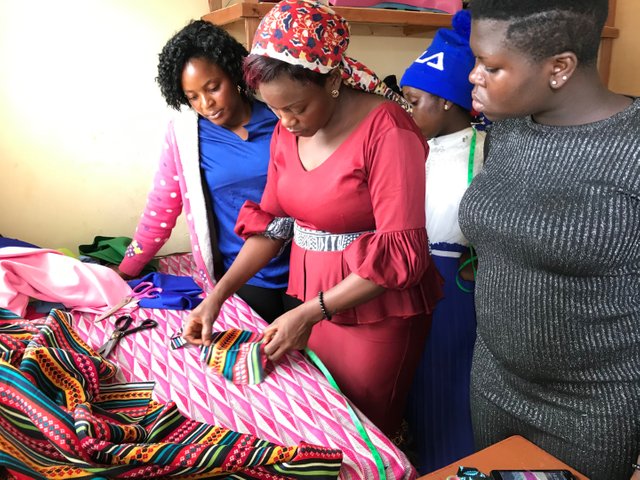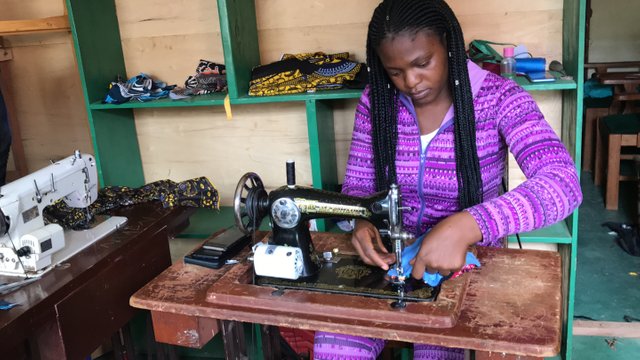 In a bid to raise anxiety of our project, we donated two masks to two IDPs who were very excited about our project.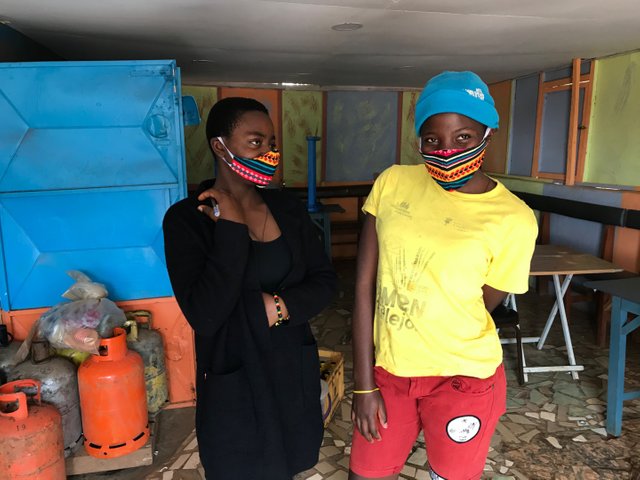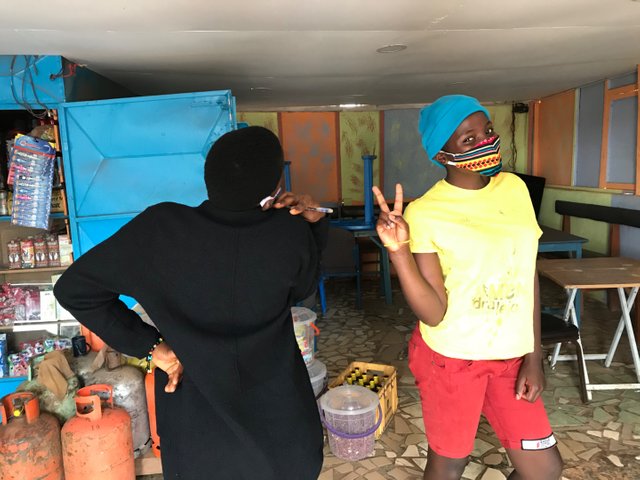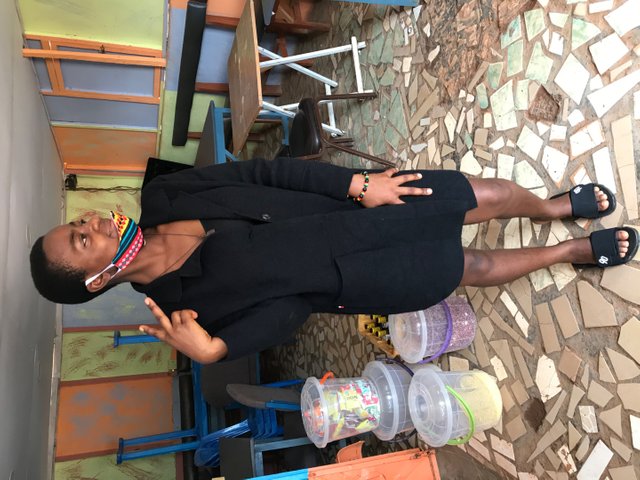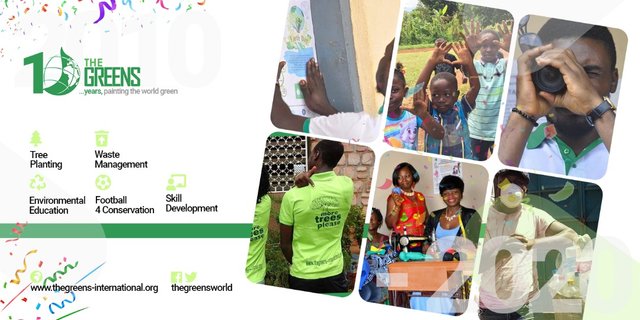 The Greens is a grassroots environmental organization that strives to educate, inspire and engage young people to take action to combat climate change and be at the forefront of biodiversity conservation and waste management.
The Greens' Blogs

The Greens is a member of: