The 1000 COVID-19 Reusable Face Masks 🎭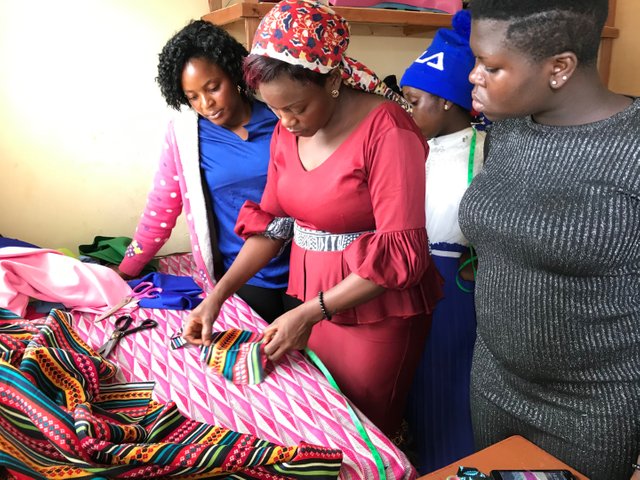 Last week, we launched the 1000 COVID-19 Reusable Face Masks 🎭 Project that strives to produce 1000 reusable face masks at @ecodesigns and distribute to orphans, prisoners, disabled persons, internally displaced persons from the Anglophone crisis and people who can't afford a face masks to prevent or curb the spread of COVID-19
So far, the women and girls of ecoDesigns, @thegreens' textile recycling and fashion designing hub that is training women and girls for free have been doing an amazing job under the leadership of their training director, Mrs Justine Akisah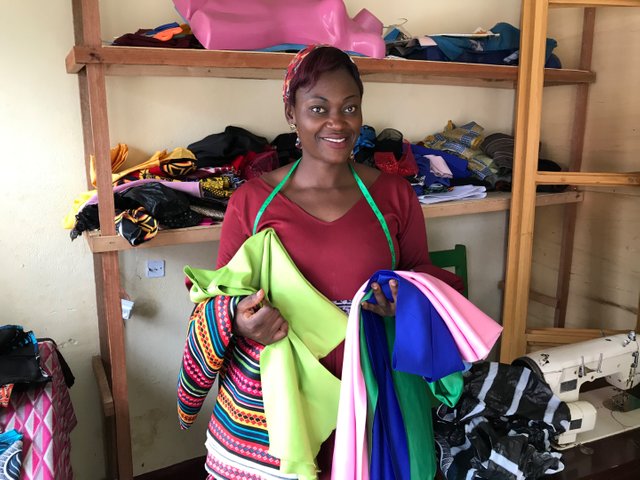 Justine Akisah, Director of ecoDesigns
The @ecodesigns team has already produced 100 high quality, breathable, easy-to-wash reusable face masks and today, we officially started distribution of the masks.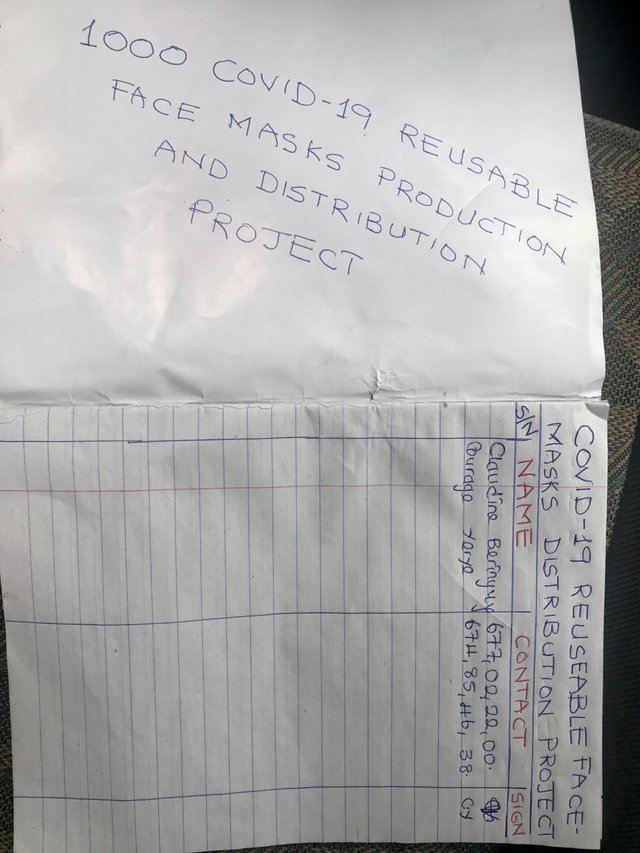 Distribution Register
The North West Region of Cameroon 🇨🇲 has been in a crisis for over 3 years now. This has left the region in severe economic hardship, suffering and painwith huge human and material damages. The recent COVID-19 pandemic has made the situation worst and this explains why our project strives to produce and distribute the COVID-19 face masks for free.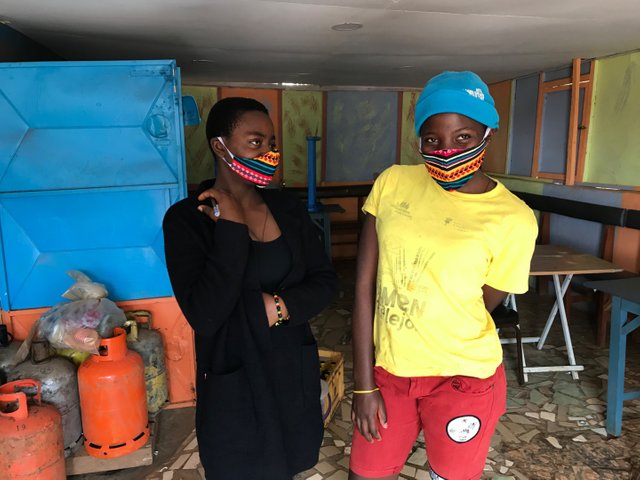 Courage Yerye and Claudine Berinyuy, project beneficiaries
With 1000 SBD we can produce 1000 COVID-19 Reusable Face masks and help the people of the crisis hit North West Region to fight the COVID-19 pandemic.
We are already having a lot of support from Steemians of goodwill and we will really appreciate if you can support us to fight this pandemic in our crisis hit region.
A steem can make a big difference
Every donation counts. Thanks for supporting us
Our hearts 💕 go out to;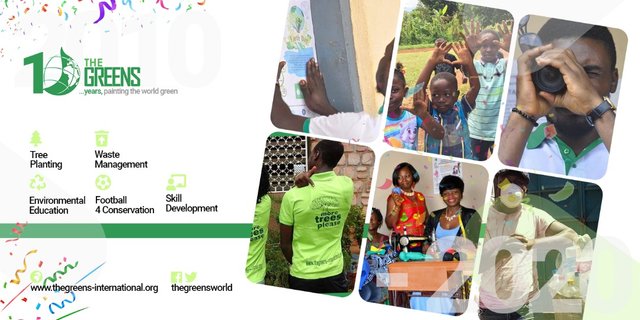 The Greens is a grassroots environmental organization that strives to educate, inspire and engage young people to take action to combat climate change and be at the forefront of biodiversity conservation and waste management.
The Greens' Blogs

The Greens is a member of: