It was the last weekly fruits program @SchoolForSDG4 before the vacation start. We have seen them last time and still, we are closed. We have a group of guest from the UK who wants to visit us but unfortunately, we can't give them a schedule because of the unexpected vacation.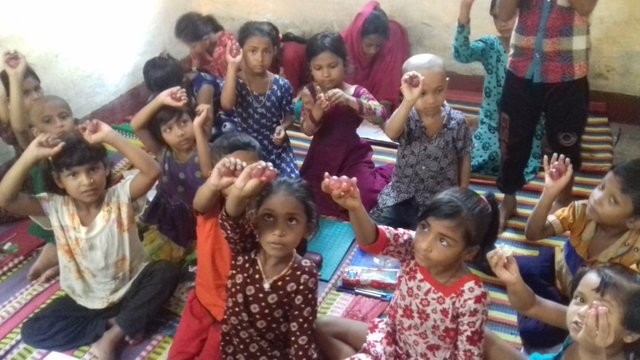 Children had grapes in the last weekly fruits program. They enjoy the weekly fruits program very much. We have a lot of obstacles right now to keep our kids at school. One potential problem is my physical absence of school and more importantly the funding problem. I am preparing things for both of the problems. But it is not an easy job for me.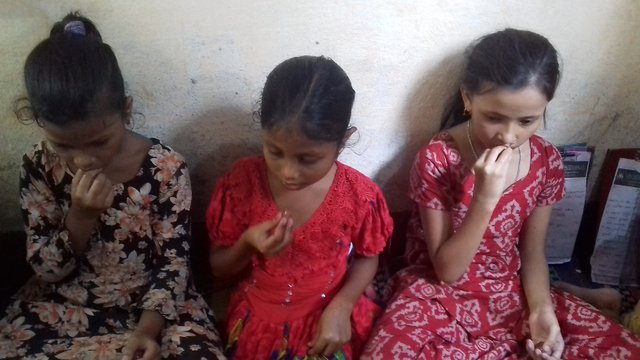 Like Juhora and Koli other children wait for the weekly fruits program. Even though I am trying to arrange it weekly, but I am not sure how long it will be possible for me.
Let's hope for the best.
There are more ways to help my project too. If you are an investor and would like to earn for your support, Please Send me a DM on discord #azizbd2850 . Please check our the delegators benefits from @SocialBot. I am trying to make sure the supporters have nearly zero opportunity cost but here you can fund my projects through @SocialBot. You can earn 17.8 % APR from @SocialBot from now.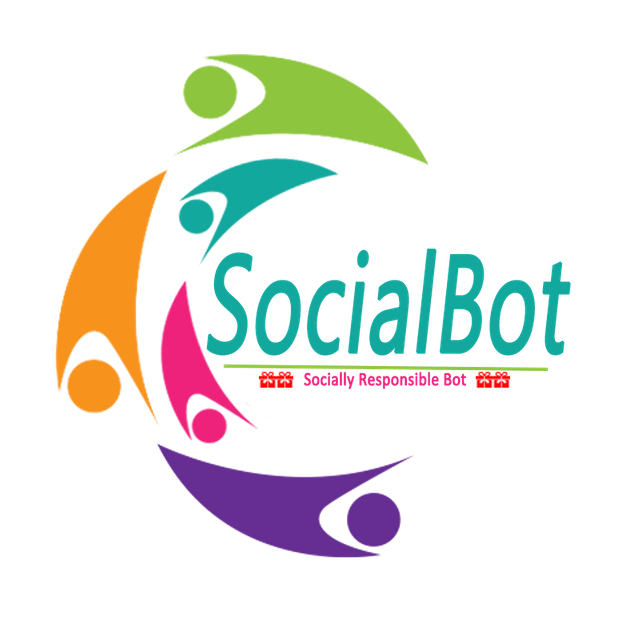 1000SP, 2000SP, 3000SP, 5000SP, 10000 SP.
N.B: By upvoting this post you are supporting me @Azizbd personally, not my charity @SchoolForSDG4
Please contact me @Azizbd for any information https://steem.chat/direct/azizbd .
---
Adsactly is a Autonomous Decentralized Society Acting Cooperatively to Leverage You.
|| Discord ||