Hello All,
We were able to start our 2nd term exam for our kids on 1st August 2019 and it was the last day we meet with our kids. Only one exam was taken and we had to go for a long vacation due to the drainage construction going on.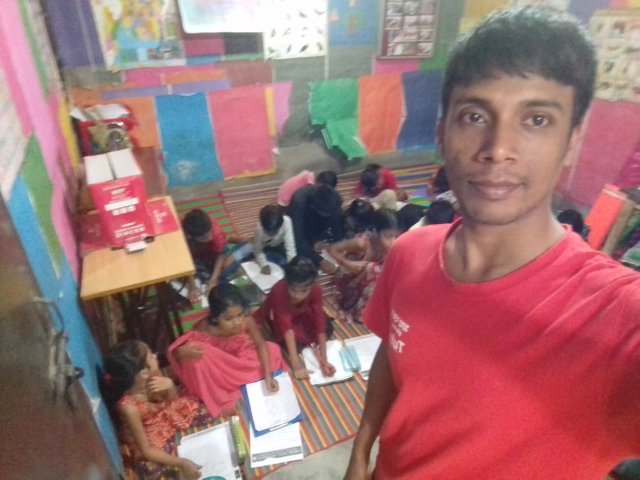 The development of our children is much more important to us. We are not here forever and the next generation will replace us someday. If we fail to ensure the quality of education for our children, there will be no hope to expect a better world for them.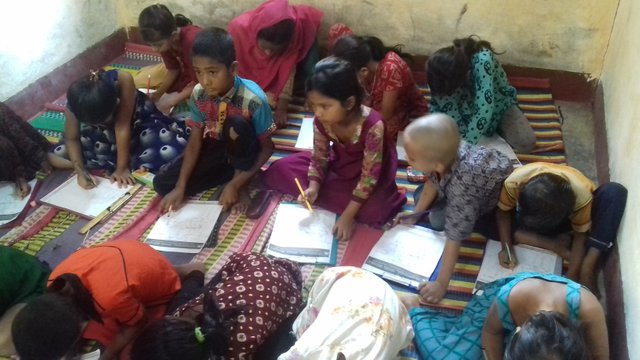 We first time used our own printer to make copies of our question papers for children. We wished to finish the exam before the vacation but as the drainage work going on, we can't find a way to continue it.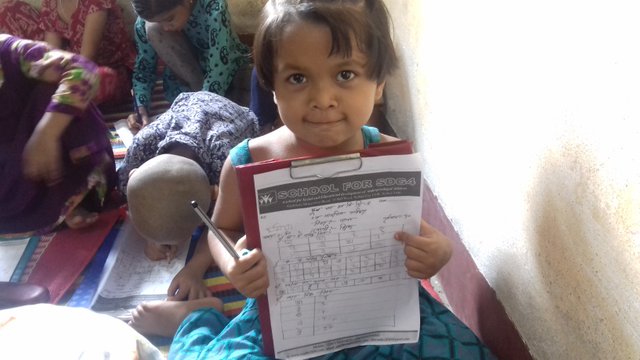 Taniya is doing great so far. She completed her exam before anyone else. She is not only a good student but also very active, friendly and attentive in every classwork.
I am expecting to manage the fund for @SchoolForSDG4 . It is kind of great responsibility for me as a person to keep funding them. I will be happy to see support for them at @SchoolForSDG4 account.
There are more ways to help my project too. If you are an investor and would like to earn for your support, Please Send me a DM on discord #azizbd2850 . Please check our the delegators benefits from @SocialBot. I am trying to make sure the supporters have nearly zero opportunity cost but here you can fund my projects through @SocialBot. You can earn 17.8 % APR from @SocialBot from now.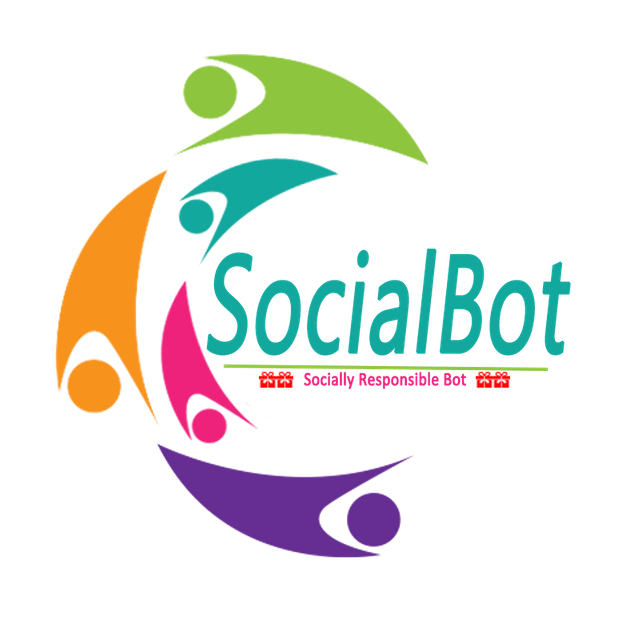 1000SP, 2000SP, 3000SP, 5000SP, 10000 SP.
N.B: By upvoting this post you are supporting me @Azizbd personally, not my charity @SchoolForSDG4
Please contact me @Azizbd for any information https://steem.chat/direct/azizbd .
---
Adsactly is a Autonomous Decentralized Society Acting Cooperatively to Leverage You.
|| Discord ||