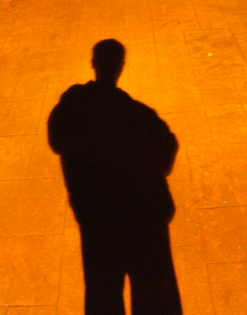 My running numbers
tonight,
I went out early to run,
Walked for more than 40 minutes,
Went to a nearby university,
This playground is 400 meters,
I use my usual running speed,
Counting while running,
The average one lap is 650 ~ 750 steps.
My speed is slow,
Because everyone runs faster than me,
Only those who use walking will be slower than me.
After running 10 laps,
Walk slowly home.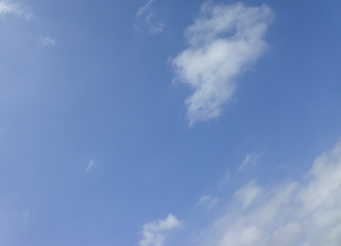 我的跑步的步数
今天晚上,
我比较早出门去跑步,
走路了40多分钟,
去了附近的大学,
这个指引是400公尺的,
我用我平常的跑步速度,
边跑边算数,
平均一圈是650〜750步,
我的速度算是慢的,
因为大家都跑的比我快,
只有那些用走路的会比我慢。
而跑了10圈之后,
慢慢的走路回家。