Welcome to the basic INCOME daily draw!
This product is in Phase 1 Alpha Stage!
INCOME is an Entertainment Token, enjoy responsibly!
Simply holding INCOME token gives entries into daily SBI drawings. This 'expected value' gives INCOME real backing as a token to hold or hodl. In later phases we will introduce more uses and value-adds for holding INCOME token. Come enjoy this INCOME experiment!
We are reaching full distribution of 10,000 tokens. If you would like to earn INCOME tokens for your project, check out the latest ULTIMATE SELFI PROJECT BUILDER BONANZA on the @ecoinstant blog.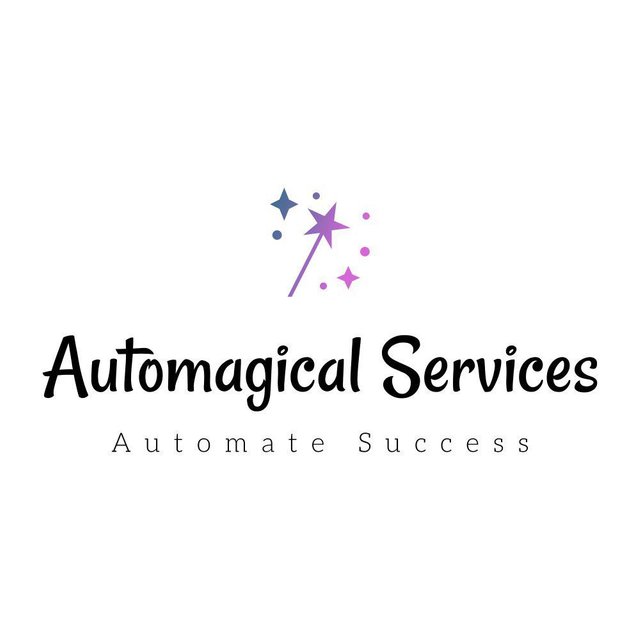 AUTOMAGICAL SERVICES
@ecoinstats is also home to a budding blockchain business called AUTOMAGICAL SERVICES. Stay tuned for more information. INCOME will continue to play a large part in what we are building here on #STEEM.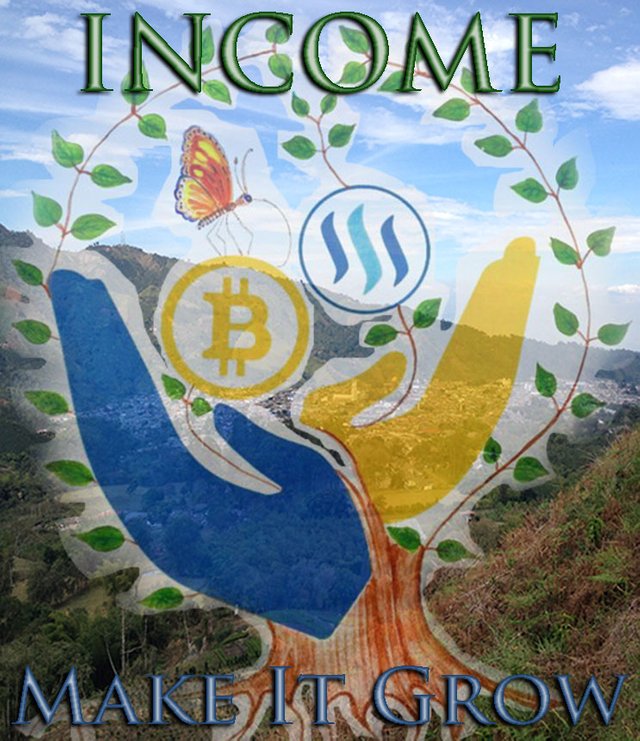 LOGO DESIGN BY @ch3lo
Today's Winners
@quintaesencia @upfundme @sbi-tokens @improv @zyzzyva @qam2112
Draw 0
Winner: @quintaesencia
Congratulations @quintaesencia and enjoy your SBI unit!
Draw 1
Winner: @upfundme
Congratulations @upfundme and enjoy your SBI unit!
Draw 2
Winner: @sbi-tokens
Congratulations @sbi-tokens and enjoy your SBI unit!
Draw 3
Winner: @improv
Congratulations @improv and enjoy your SBI unit!
Draw 4
Winner: @zyzzyva
Congratulations @zyzzyva and enjoy your SBI unit!
Draw 5
Winner: @qam2112
Congratulations @qam2112 and enjoy your SBI unit!