Hello All,
It was a great day for our @SchoolForSDG4 again. We were visited by Veronica from Phoenix School, UK again this month. But I was not to welcome them as I am living in Germany. It was around 6 Am for me when they are visiting the school.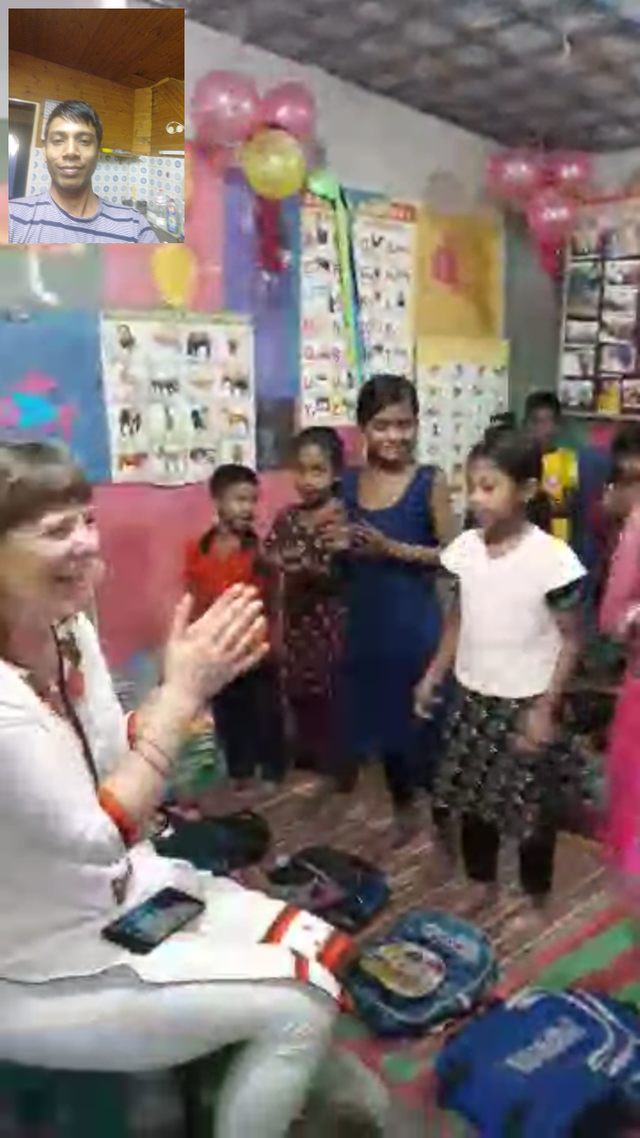 I joined them with a video call to see kids and meet our visitors. It was great to see kids are happy and some people already there to help.
Thanks to @tecnosgirl for her recent donation of 15 Steem and 15 SBD. She also shared her thoughts about the school on facebook. I hope she will get better soon and recover from the illness.
Thanks to people behind @oracle-d , @threespeak for supporting our latest @fundition fundraising campaign.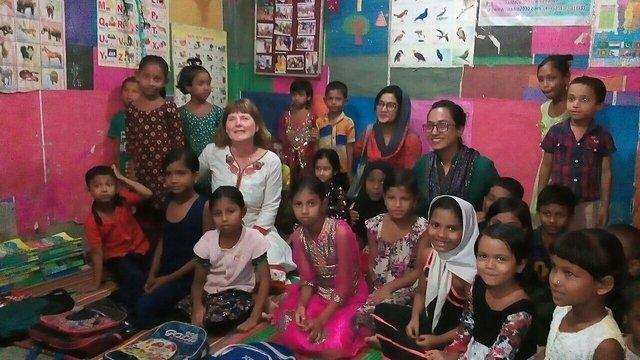 Veronica shared her thoughts after visiting and she also would like to connect us with some computer teachers who will help out kids to learn computer knowledge.
I will try to share the video from 3speak about the visit. Thanks for reading.
If you would like to support us regularly please join us to make the world a better place.
Join Us on fundition
http://bit.ly/2mmQcFB


N.B: By upvoting this post you are supporting me @Azizbd personally, not my charity @SchoolForSDG4
Please contact me @Azizbd for any information https://steem.chat/direct/azizbd .
---
Adsactly is a Autonomous Decentralized Society Acting Cooperatively to Leverage You.
|| Discord ||